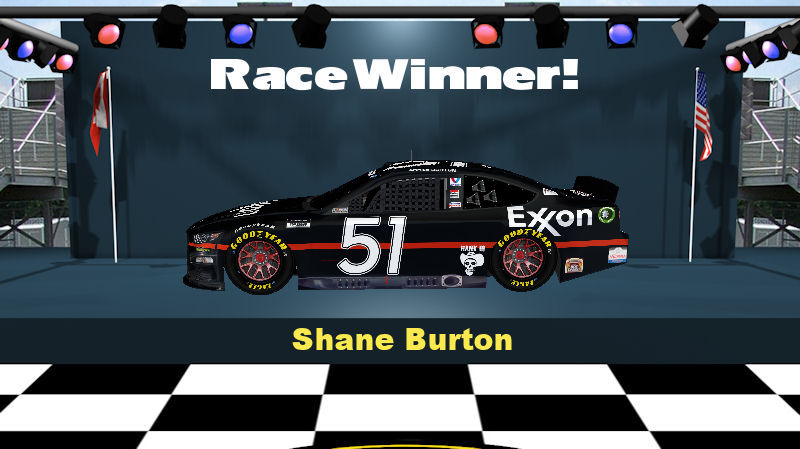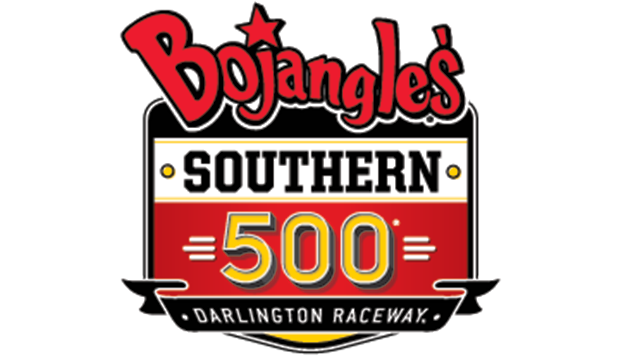 Kevin Harvick broke the NASCAR streak for first time winners this year after winning at Darlington. However the streak continues in Lucky Dog Racing as we get our eighth different race winner. Everyone wants a shot in the Chase this year and the latest one is Ryan Smith. Ryan wins the Bojangles Southern 500 which is his 8th career Cup series win. That moves Ryan up into the top 10 of all-time Cup winners. His last win came last June at Michigan. This also becomes his first win ever at Darlington.
With the win Ryan moves up to 9th to 6th place in the standings. Ryan missed the last two Chases but he's now in a good position to make it this year.
In 2nd place with his 2nd top 5 in a row is Greg Miller. Greg finished 3rd last week at Texas and is now tied with Larry Scroggins for most top 5's on the year with 3. He has also moved nicely through the standings as well. Before Texas he was in 19th place, now he is up to 7th.
Jay Smogolski gets his first top 5 of the year after finishing in 3rd place. This is Jay's first top 5 since he won the Homestead race last year.He is tied for the largest move of the week after umping up 9 spots to 15th place.
Bob Douce and Charquillia Addison also get their first top 5's of the year after finishing 4th and 5th. Bob is able to move up 8 spots to 14th place while Charquilla also moves 8 spot to 29th place.
There was a change at the top of the standings well this week. After 4 weeks on top, Larry Scroggins dropped down to 3rd place after finishing 29th this week. Stephen DiCaprio finished in 16th and was able to move back to the top. Kevin Sullivan moved to 2nd place, just one point behind.
We will be off next week for the Easter break. Enjoy the time with your families and we'll see you in two weeks at Richmond!