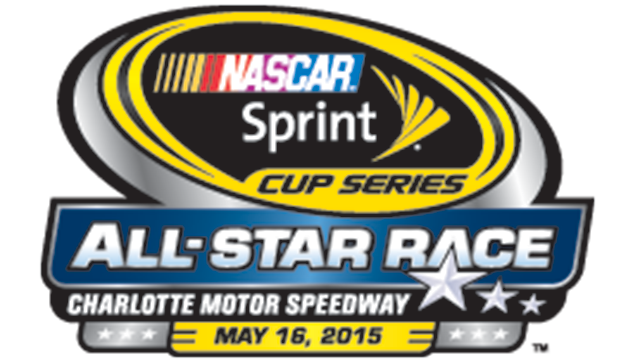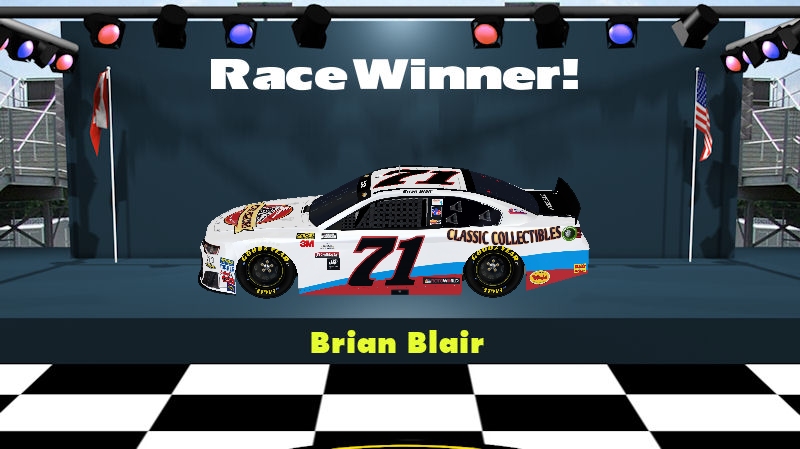 For the fourth time in Lucky Dog Racing All-Star history, a driver has advanced from the Showdown race to win the All-Star race. The first time was in 2005 by Kent Weathers, then Stephen DiCaprio in 2006, Teeder Jenkins in 2011 and now this season, Brian Blair does it.
Brian scored a total of 285 points with his picks which had three on the mark, Kevin Harvick in 2nd, Jeff Gordon in 4th and Matt Kenseth in 5th. He won the Showdown by 30 points and then the All-Star race by 40 points. Now Brian does not have to worry about trying to advance from the Showdown any longer, he will be in the all-star field for all future races.
The Cash Challenge win goes to Jordan Hunt who scored a total of 255 points. Jordan was not in the all-star race and finished 2nd in the Showdown race behind Brian. Jordan won the cash challenge in 2011 and this year he wins $60.00.
This year we also saw a new record for most top 10 placings in a picks set. The previous record was 8 held by three different drivers. This year four different drivers all had 9 top 10 placings, Charquillia Addison, Shane Burton, Lou Demian and Kelly Wolfe.
Congrats to both Brian and Jordan who were the big winners at Charlotte, now we'll see who wins here next week, this time for points.