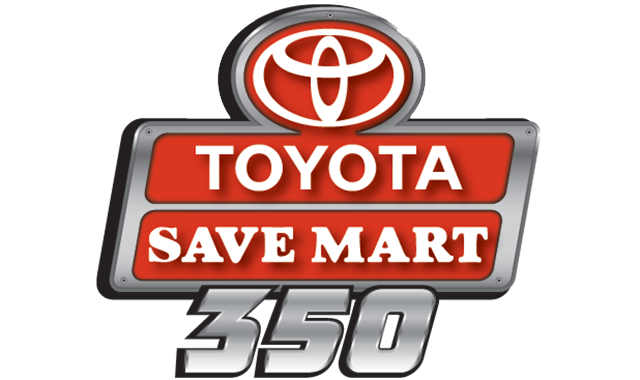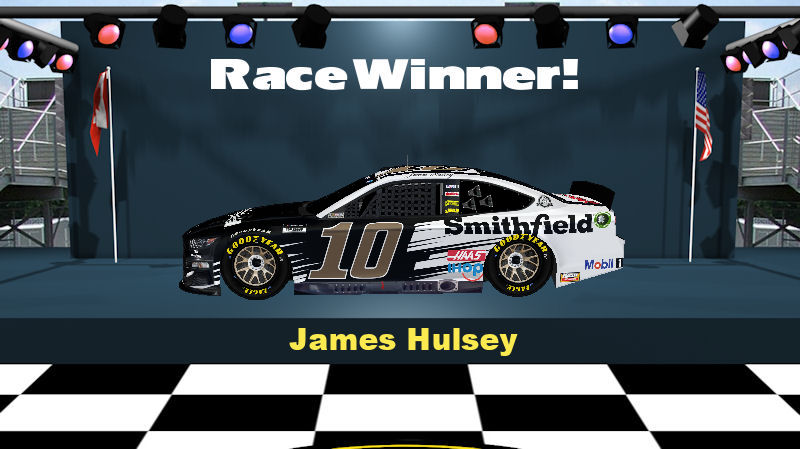 This week we have a driver winning not just on a road course for the first time but the first ever win in the Cup series. In her second season, Dione Baker breaks through for her first career Cup series victory and becomes the 93rd different winner in the series. She becomes the first time Cup winner since Shane Burton won his first race last June at Kentucky. Since Dione won a race, she now leaves Brian Blair as the only other active member who has yet to win a race.
This week she scored a total of 194 points and won by 4 points over Ryan Smith and Will Riney who both tied in points for 2nd place. Dione finished 5th last week and now has 3 top 5's in the last 5 races. She has also put herself into position for making her first Chase after moving 9 spots to 18th place.
After the tiebreaker was broken for 2nd place, Ryan Smith was able to get the spot which was the third time that he finished in 2nd this year. Ryan's last win came in April 2014 and he's still looking for win #9. Still, the 2nd place run was able to move him up 7 spots into the top 10.
Will Riney earned his first top 5 of the year which was also his first since last August when he won at Atlanta. He was able to tie with Dione Baker for moving the most spots as he also jumps up 9 spots to 19th place.
Points leader Jessy Turgeon gets his 6th top 5 of the year which ties Ron Blackman for most on the season. He now has a 31 point lead on Teeder Jenkins who move up to 2nd in the standings. Teeder finished 5th this week for the 2nd race in a row. It's also his 4th top 5 of the year.
Next week we return back to Daytona which will kick off the race to the Chase, the final 10 races before the Chase begins. The salaries will also be changing for this race as well.