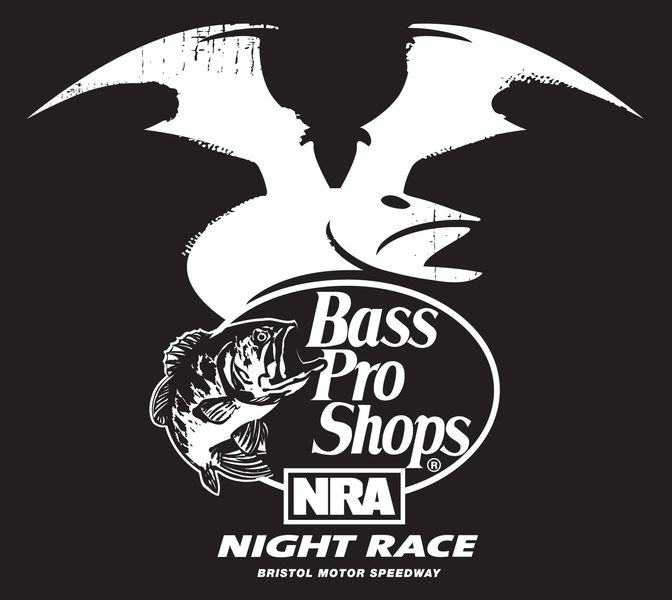 After a long rain delayed race that lasted two days at Bristol, a victor emerged from the chaos and that turned out to be Hurricane Sidwell. It was a pretty crazy race where a lot of the favorites had problems and the scores turned out to be very low. Hurricane usually does pretty well in these types of races and it worked out for him this week. It's the first win of the season and the 11th of his career. It's also the second time that he has won at Bristol, he went to victory there in the night race in 2011.
Those members in Chase contention that don't have wins won't mind his too much because Hurricane is too far down in the standings to be able to get back up to the top 25. With just three races to go, he's still stuck down in 44th place. Still, this will be a nice highlight to his season.
Charquillia Addison finished in 2nd place for her 3rd top 5 of the year and it was just the finish that she needed. She's trying to get up inside the top 25 to use the win that she got a couple of races ago at Pocono to get into the Chase. This week's finish allowed her to gain 9 points in the standings which was the biggest mover of the week. She's now in 26th place and needs to gain just one spot within the next three races.
Jay Smogolski finishes in 3rd place for the 2nd time this year. It's the 4th top 5 for Jay who doesn't have a win this year but as long as he stays where he is, he should be good to make the Chase. He holds in 5th place this week.
Fred Sanchez gets his 2nd top 5 of the year with a 4th place finish. It also matches his best finish that he got the first time that we raced at Bristol this year. It's also the 3rd time that he's finished 4th there in the last 2 seasons.
Frank Page rounds out the top 5 with his 2nd of the year. With Charquillia's finish, their team Gopher Broke Racing finishes with the most points for the 2nd time this year.
Next week we make our 2nd trip to Michigan which will leave just three races before the Chase begins.