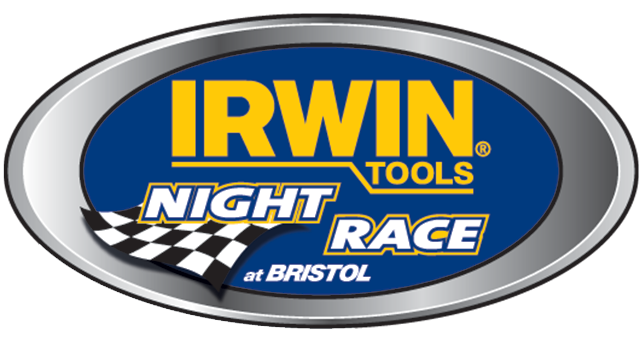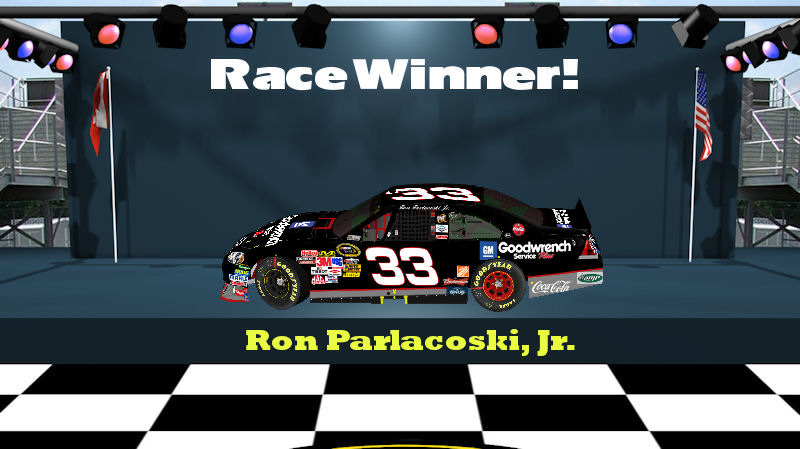 Ron Parlacoski, Jr. is having a career year and looking strong as he heads toward the Chase. Ron won his third race of the season by taking the victory in the Night Race at Bristol. He now leads all members by wins this year and its the first time that we've had someone win at least 3 races since the 2013 season. It's also the first time that Ron has ever won three races in his career. He scored a total of 184 points and took the win by 7 points over 2nd place. Ron also won the April race at Bristol so he sweeps both races at the track, that was the first time he's done that as well.
Unless someone ahead of him with a victory goes on to win the next two races, Ron will enter the Chase as the number one seed. He's just hoping that he continues his strong performance once the Chase begins so he can go and win his first championship.
The husband-wife team of 5:16 Racing had their best combined performance ever as they finished in 2nd and 3rd place. Dione finishes in 2nd place for her 4th top 5 of the season. This was the run that Dione needed who was flirting with falling out of the top 25. She was down in 23rd place but this run moves her up to 17th place. It looks like she will be able to use her victory this year to make the Chase for the first time.
Leon Baker finishes in 3rd place, a day after finishing 3rd in the Xfinity series race. This matches his best run of the year that he got in the first race of the season at Daytona. With his 3rd top 5 he moves up to 24th place.
Charquillia Addison gets her 2nd top 5 of the year with a 4th place finish and Hurricane Sidwell finishes right behind her in 5th place for his 5th top 5.
Next week the Cup series takes their final break of the season and will return the following week at Darlington.