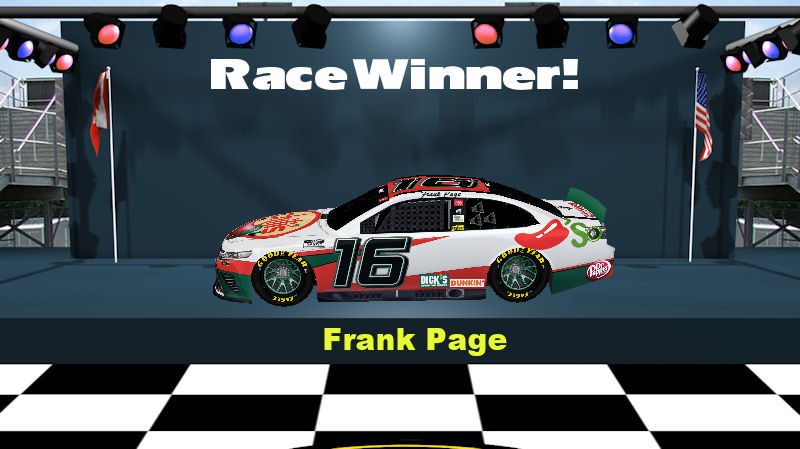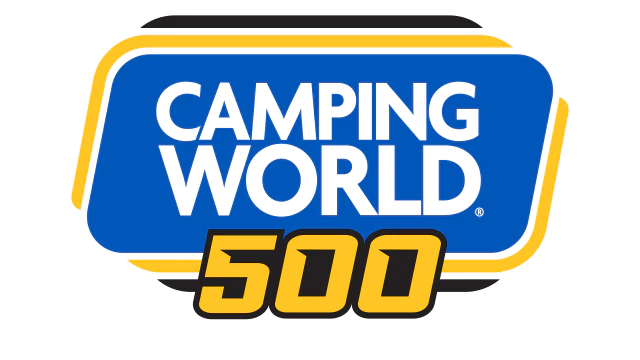 While Ryan Newman broke a long winless streak in Phoenix, Frank Page broke a significant one in Lucky Dog Racing. After changing his sponsor for the first time after 12 years with Jack Daniels, Frank may have found some good luck after winning with his new Chili's Chevy. He scored a total of 198 points and won by 10 points over 2nd place to score his 7th career win. Frank also ended up breaking a winless streak of 50 races, stretching back to September 2015 at Darlington.
This is the earliest that Frank has ever won in a season in his entire career. It may help him to finally make the Chase for the first time as well. He climbs 8 spots to 13th place in the standings, that equals the highest point that he reached last year.
Frank's granddaughter Charquillia Addison nearly made it a 1-2 finish for the team. She tied in points with Ron Parlacoski, Jr. but Ron won the tiebreaker. Ron's 2nd place finish was his first top 5 finish of the season. After two straight finishes below 40th place, it was a nice rebound. It also allowed him to gain 9 points in the standings.
Charquilla finished in 3rd place for her first finish inside the top 20 this year. It's her first top 5 since last October at Charlotte. She has the largest gain of 14 spots to 22nd place.
Leon Baker finishes in 4th place for the second week in a row. With two straight top 5's he now moves to 3rd place and looking to challenge for the lead.
Harry Jeffery rounds out the top 5 with his first of the year and also moves up 14 spots to 24th place.
Next week we heads to Auto Club Speedway for the final race of the western swing.