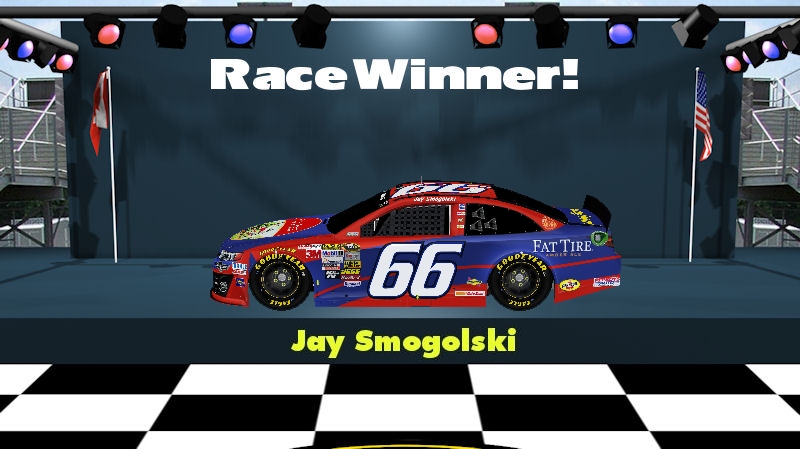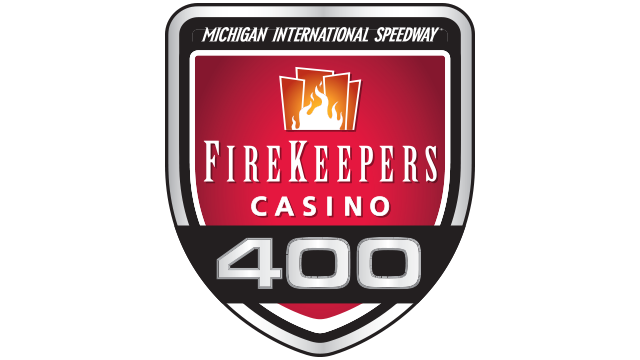 We nearly had an all rookie first timer win weekend but Jay Smogolski had other plans. Matthew Steinfels and Thomas Lutz won their first career races in the Xfinity and Truck series on Saturday and Todd Oliver came close to getting his first win in the Cup series. Unfortunately for Todd one other member finished ahead of him by 10 points. Jay Smogolski has been waiting nearly two years to get his next Cup win and he finally broke the streak of 69 races since his last win in July 2015 at Daytona.
This is Jay's 4th career Cup series win and first at Michigan in any of the three series. It moves him up 8 spots to 25th place, right on the edge of where he needs to be to make the Chase. He'll now have to concentrate on staying above that line to make his 2nd Chase.
Todd Oliver had to settle for 2nd place for the 2nd time this year. With his 3rd top 5 he moves back up into the top 5 of the standings.
Kelly Wolfe finished in 3rd place for the second week in a row. He moves one spot up to 4th place with his 4th top 5.
Right behind Kelly was another rookie, Nate Bishop. Nate gets his 4th top 5 and stays right with Todd Oliver in the rookie of the year race. In fact right now they are tied in points.
Jessy Turgeon rounds out the top 5 with his 5th of the year. That leads all members with most top 5's. He moves past Teeder Jenkins to take second in the standings, just 3 points behind Gary Wheat.