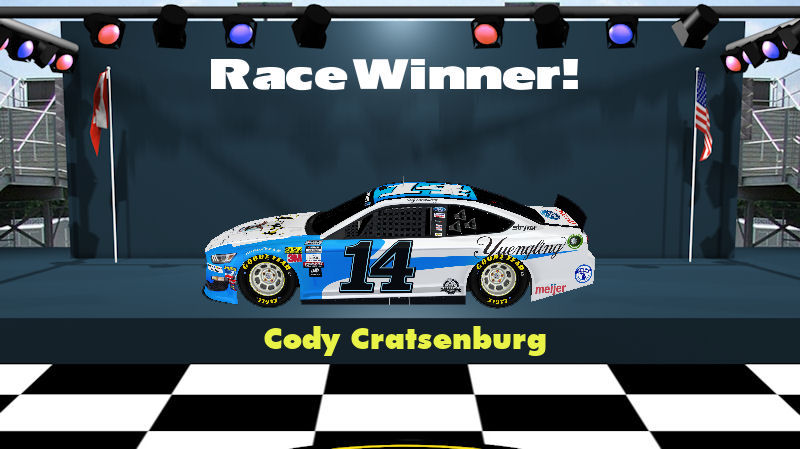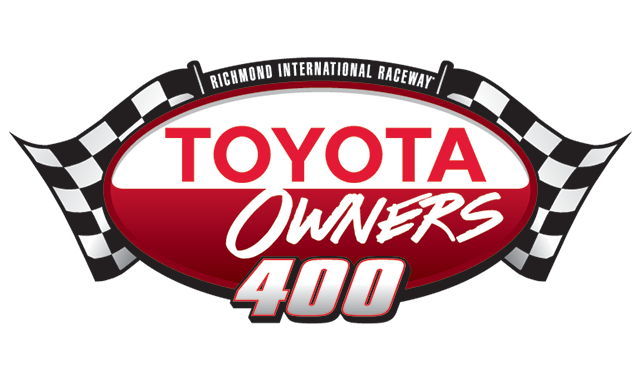 There's been no hotter driver than Teeder Jenkins these past few weeks. He has two straight top 5's in the Xfinity series and won just two weeks ago in the Cup race at Texas. Now just two weeks later he has his 2nd win of the season after going to victory lane in Richmond. Richmond hasn't been one of Teeder's best tracks, he's had some bad runs there including last place in the fall race last year. That doesn't matter now because he gets his 5th career win and becomes the 2nd player to win two races this year. Even more impressive, Teeder moves past Stephen DiCaprio and becomes the third different points leader this year. This is the 2nd time that Teeder has led the standings and the first since the 2013 season.
Teeder tied in points with Jessy Turgeon who had the same picks. However it was Teeder's ranking that gave him the victory. Jessy nearly won this race for the 2nd year in a row but settles for 2nd place. This is Jessy's best run of the year and 2nd top 5. He also moves up 11 spots in the standings to move to 16th place, the biggest mover of the week.
Dione Baker earns her 2nd top 5 of the year with a 3rd place finish. She finished in 2nd place just three weeks ago at Martinsville. This week she climbs up 6 spots to 36th place.
Jose Rodriguez finishes in 4th place and now has three top 10's in the last four races. Jose has been climbing the standings after struggling in the first 5 races. He now moves up 5 spots to 24th place.
Matt Minnich rounds out the top 5 with his 2nd of the year and moves up to 3rd place in the standings, just 2 points behind Stephen DiCaprio.
With the short track swing over with, we go wide open racing at Talladega next week.