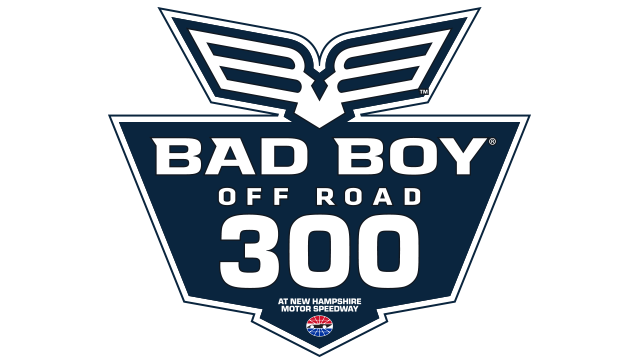 Jose Rodriguez had gone the entire regular season without a win but made the Chase on points. He was the 16th player to make it in but he knows that he'll be one of the top 12 at least after punching his ticket to the next round. Jose won the Bad Boy Off Road 300 at New Hampshire Motor Speedway for his first win of the season and fifth of his career. That made it two Chase winners in a row after Jessy Turgeon won last week. Next week will be the first elimination race at Dover but Jose can breathe easy, at least for that weekend.
Kelly Wolfe took 2nd place for his best finish of the season and 3rd top 5. Kelly is challenging Brian Blair for that Best of the Rest spot, he gained a couple of points on him this week but since Brian finished in 4th place, not as much as he would have liked. Brian leads the Best of the Rest by 11 points after getting his 5th top 5.
Right ahead of Brian was another Chaser, Joe Tenpenny who finished in 3rd. Joe looks to be in very good shape to move on after the elimination race next week since he moves all the way up to 2nd place in the standings.
Ron Blackman rounded out the top 5 for his 3rd of the season. He moves up to 19th place and is also looking to be challenging for the best of the rest title soon.
Next week its the third race of the Chase which is also the first elimination race at Dover.
For a closer look at the 2016 Chase Field, click here!
2016 Cup Series Chase Grid