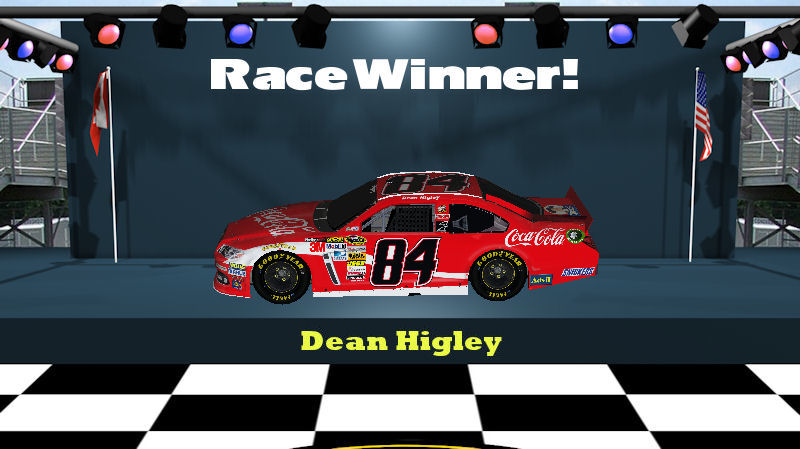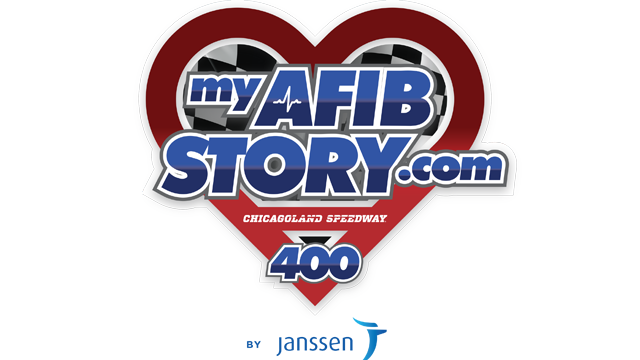 It didn't take long for us to find out the first driver locked into the championship round of the Chase. Dean Higley hadn't won a race all year but he picked a nice time to get his first. Dean won the opening round of the Chase with a win at Chicagoland. Since he won, he begins the first driver that we know will be challenging for the championship in the second round. This is the first time that a Chase driver won the first race of the Chase since Nathan Helton in 2010 and only the third time in league history.
Dean scored a total of 196 points to score the 6th win of his career, it was also his largest points total of the season. The last time that Dean went to victory lane was just over a year ago when he won at Richmond, just before the Chase started. He missed the Chase last year but is making up for it this time as he starts on top of the standings. Not bad to have a jump of 11 spots in one week.
Dean doesn't have a very large lead because Randy Cook finished right behind him in 2nd place. We've only had a Chase driver win the opening round three times but we've never had Chase drivers take the top two spots in the opening race. Randy did just that as he earned his 7th top 5 of the year which is tied with John Magee for most top 5's on the season. It's also the 3rd time that he's finished in 2nd place this year. Randy's finish puts him just one point behind Dean.
The rest of the top 5 consisted of non-Chasers. Last week's winner, John Magee finished in 3rd place. John probably wishes the Chase had started one week later because he would had have had a nice start. He finished in 26th place as the Chase started, now he is up to 24th place.
Brian Blair finishes in 4th place to get his 3rd top 5 of the year and Leon Baker rounds out the top 5 with his 4th.
The only other Chaser to make the top 10 was Stephen DiCaprio on 8th. He moved up to 4th place in the standings, tied in points with Charquillia Addison who finished 11th. Interesting enough, Ryan Smith who led the regular season and Fred Sanchez who entered the Chase as #1 both struggled this week and find themselves near the back of the Chase field.
Race #2 will take place next week at New Hampshire, we'll see if we can get a second player locked in.
A look at Lucky Dog Racing's 2014 Chase Field
For an in depth look at the drivers who will be racing in the Chase this year, you can read about them here:
Chase Field 2014
All-Time
Cup Series Winners

Pos.

Driver Name

Team

Wins

Last Win

1.

Harry Jeffery

Coast To Coast Racing

12

8/3/14

2.

Matt Sealey*

Racing Traditions, Inc.

11

6/26/11

3.

John Wilson

Texas Motorsports

10

8/10/14

4.

Ed Blackman

Coast To Coast Racing

10

7/27/14

5.

Leon Baker

5:16 Racing

9

3/9/14

6.

Stephen DiCaprio

Racing Traditions, Inc.

9

10/20/13

7.

Gwen Demian

Intimidator Racing, Inc.

9

8/12/12

8.

Sue Perna*

2Fast4U

9

11/6/11

9.

Gary Wheat

Northeast Ohio Motorsports

8

8/23/14

9.

Charquillia Addison

Gopher Broke Racing

8

6/22/14

Member wins are ranked by date. Most recent wins are ranked first.


*indicates inactive member





Click here to view the complete Cup series wins list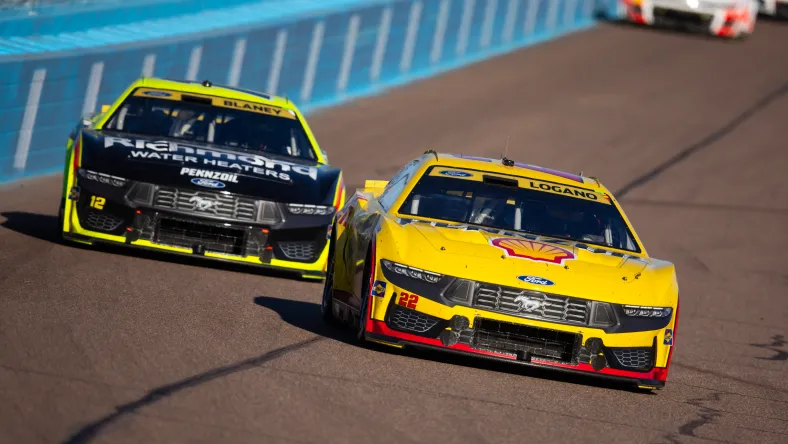 Kyle Larson was the biggest surprise and nearly played the role of Chase spoiler.