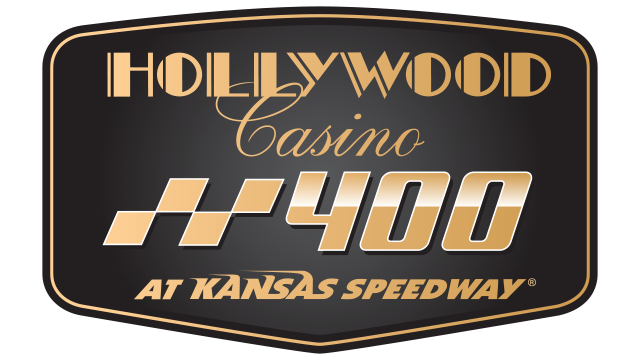 Shane Burton may be in last place in the standings but at Kansas Speedway he was first place in the race. It's been a really rough season for Shane who is trying to avoid finishing in last place but even if he does, at least he had a bright spot this week. For the first time since his lone Cup win in June 2014 at Kentucky, Shane finally returns to victory lane again.
Shane wins his 2nd career Cup race after scoring a total of 173 points in the Hollywood Casino 400 at Kansas Speedway. His win kept a Chaser from clinching a spot in the next round as well.
In second place is another driver that has struggled this year, Mark Mason. Despite his struggles, this is the 3rd time that Mark has finished in 2nd place this season. He hasn't gotten to victory lane yet but with his 3rd top 5 he gains 2 spots in the standings to move to 35th.
In 3rd place it's our highest Chaser, Jay Smogolski. Jay came into the weekend as the points leader and holds that lead thanks to his 6th top 5 of the year. He isn't locked into the next round but will easily make it in.
Gwen Demian earns her 5th top 5 of the year with a 4th place run and a much needed good finish. Her brother, Ron Parlacoski, Jr. also has had a disappointing season but gets his 4th top 5 with a 5th place finish.
Next week it's the real wildcard race of the Chase. It's going to be a nailbiter for most of the Chasers. Currently the four drivers that are in the most danger of being eliminated are Robby Stone, Jessy Turgeon, Tom Watkins and Gary Wheat. Anything can happen in the final race before the round of 8 begins.
For a closer look at the 2016 Chase Field, click here!
2016 Cup Series Chase Grid