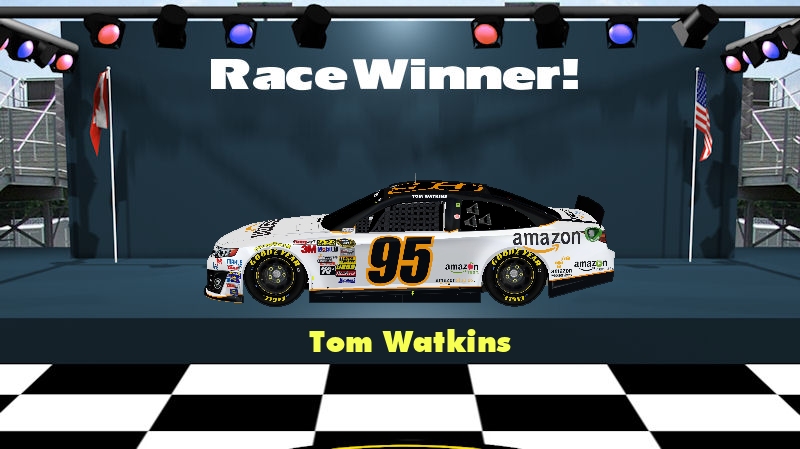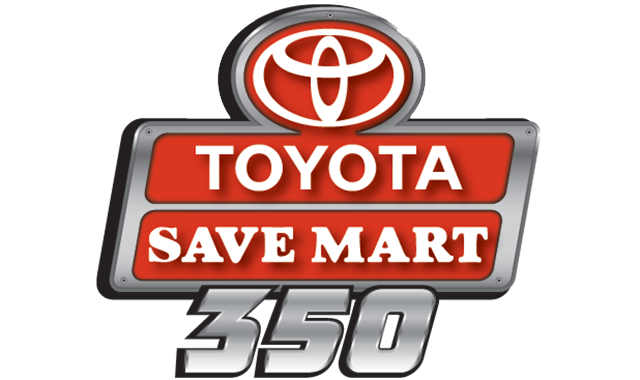 Only one rookie has so far won a race this year and now after Sonoma, he has two wins. Tom Watkins won his first career race at Martinsville in April and now he wins for the second time with the Toyota/SaveMart 350 at Sonoma. Tom scored a total of 175 points and won by just two points over 2nd place. Yet despite the only rookie winning any races this year, Tom is still the lowest ranked rookie in the standings. However, Tom may get the last laugh because the second win pushed him just into the top 25 of the standings. If he can stay there, he'll make the Chase and will even start towards the front.
In 2nd place is Dave Smith who would have liked to get his first win of the year but will settle for the runner-up finish. it's his best finish of the season and second top 5. He gains three spots to climb to 36th place.
Another driver that has been struggling this year but finally gets his first inside the top 5 and the top is Lou Demian. It's the first time that he's finished in the top three since the final race of the 2014 season. Now that Lou has finally gotten a top 10, Shane Burton becomes the only driver in the field without one.
Rodney Webb takes 4th place for his 2nd top 5 and moves 3 spots up to 6th place. Leon Baker finishes right behind Rodney in fifth place for his 4th top 5 of the year and moves up to 13th place.