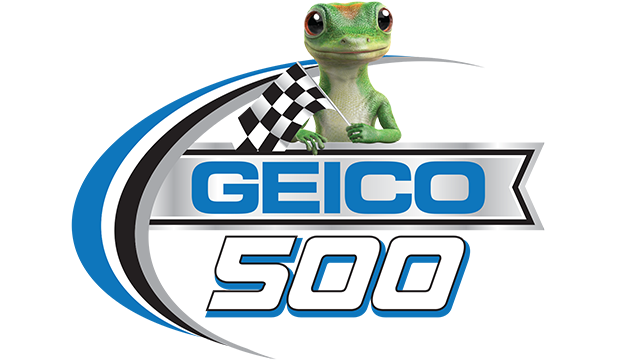 In a wild race at Talladega, Kelly Wolfe was able to hang on and pick up his very first Cup series victory in his 13th start. Number 13 was lucky for Kelly as he became the 92nd Cup series winner in Lucky Dog Racing. Since he has 3 wins in the Nationwide series and 2 in the Truck series, this becomes his 6th overall in the league. He also now joins the triple win club, having won a race in all three series.
Kelly scored only 172 points which normally isn't a lot, but it was more than enough to score the win since there were a number of low scores this week. He won by just 2 points over 2nd place. Kelly joined the league too late to be a factor this season but he'll probably be someone to watch in his first full season next year. He's currently battling it out for the Nationwide championship now so he is a strong player.
For the second week in a row and the fourth time this year Jay Smogolski finishes in second place. Jay is still looking to get his first win of the season and has come close a few times but no cigar just yet. He has built up a nice lead in the best of the rest spot though.
Kevin Sullivan takes over the points lead since he was the highest finishing Chaser as the championship round got underway. He was the only Chaser to make the top 15 and with his 4th top 5 of the season, he now has a 13 point lead with 4 races to go.
Matt Minnich had trouble getting top 5's for most of the year but now he has three in the last 7 races. Matt finishes in 4th place this week and moves up 4 spots to 28th place.
Rounding out the top 5 is Shane Burton who gets his 2nd of the season. Shane makes it two rookies making the top 5 who started in the cup series after the season started.
A look at Lucky Dog Racing's 2014 Chase Field
For an in depth look at the drivers who will be racing in the Chase this year, you can read about them here:
Chase Field 2014
All-Time
Cup Series Winners

Pos.

Driver Name

Team

Wins

Last Win

1.

Harry Jeffery

Coast To Coast Racing

12

8/3/14

2.

Matt Sealey*

Racing Traditions, Inc.

11

6/26/11

3.

Stephen DiCaprio

Racing Traditions, Inc.

10

10/11/14

4.

Leon Baker

5:16 Racing

10

10/5/14

5.

John Wilson

Texas Motorsports

10

8/10/14

6.

Ed Blackman

Coast To Coast Racing

10

7/27/14

7.

Lou Demian

Intimidator Racing, Inc.

9

9/21/14

8.

Gwen Demian

Intimidator Racing, Inc.

9

8/12/12

9.

Sue Perna*

2Fast4U

9

11/6/11

10.

Gary Wheat

Northeast Ohio Motorsports

8

8/23/14

Member wins are ranked by date. Most recent wins are ranked first.


*indicates inactive member





Click here to view the complete Cup series wins list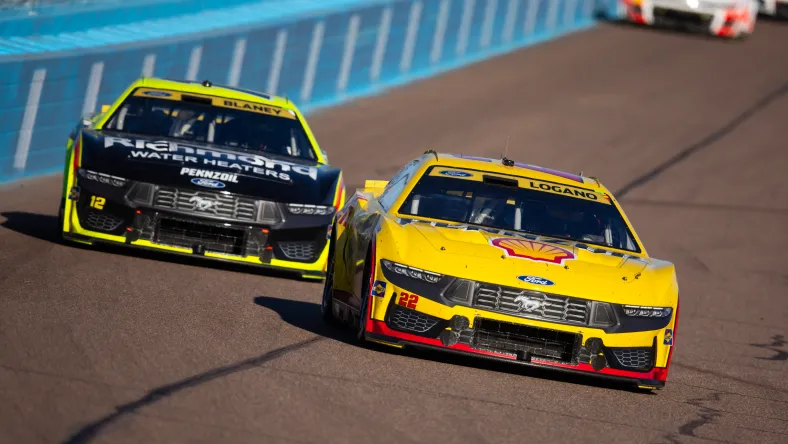 Talladega was costly for a few drivers including Kyle Busch who did not advance in the Chase after this accident.