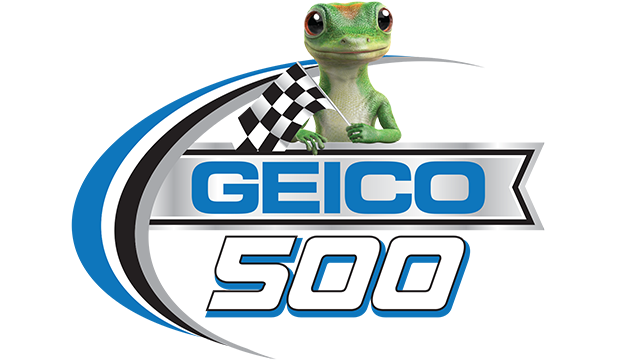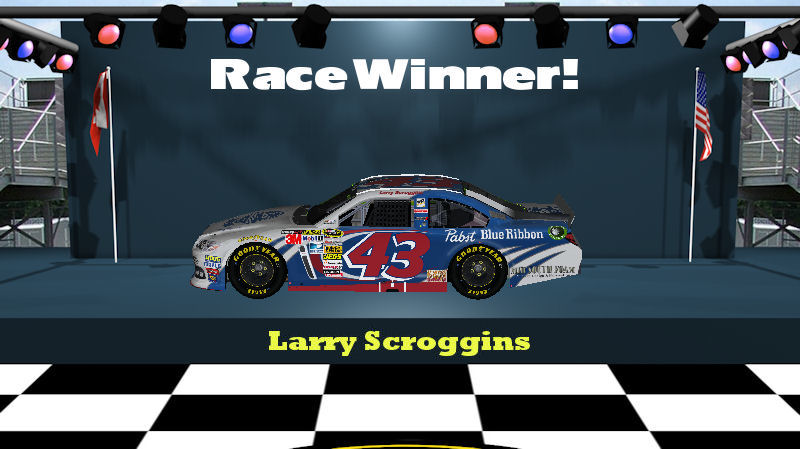 It can be all about lady luck at Talladega and Larry Scroggins had it smiling on him this weekend. Larry had been looking for his first win since November 2013 and he was able to get it in the Geico 500. The closest that Larry had come to victory at Talladega was his first race back in 2005 when he finished in 4th place. That was his only top 5 until breaking through with the win which was the first of the season and the eighth of his career. It broke a 46 race winless streak and more importantly gave him a good chance to make the Chase this year.
Larry has not made the Chase since 2010 but if he can remain in the top 25 then he will break a 5 year streak. He is also able to gain 9 spots this week to move up to 11th place. He is the biggest mover of the week.
In 2nd place with his best run of the year is Stephen DiCaprio. Stephen won the 2nd race at Talladega in 2013 and now gets his 2nd best career run at the track. This is the 3rd top 5 for Stephen this season who is now steadily moving up the standings. He moves up 6 spots to 12th place this week.
Randy Cook finishes in 3rd place for his 2nd top 5 of the year, his other coming with his win at Phoenix in March. Randy now moves into the top 5 after climbing 5 spots to 4th place.
Ray Perrotta had a nice weekend at Talladega after finally breaking the cup streak record in the streak to the finish game. He caps it off with a 4th place finish which is also his first top 5 of the season.
Points leader Ron Blackman rounded out the top 5 with his league leading 6th top 5 of the year. Ron now has a very comfortable 37 point lead over Jessy Turgeon.