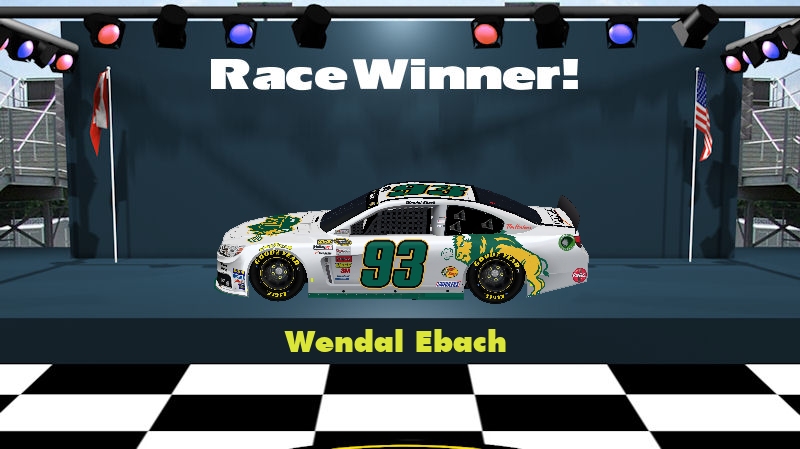 Wendal Ebach is off to a great start in his second season in the league. Last year he had somewhat of a tough rookie season after finishing in 35th place. He did finish the year on a high note with a 5th place finish at Homestead. He picked enough polesitters to make make the Clash and he made the most of it. After scoring a total of 167 points, he was able to win and get a head start by getting the first win of the season. Wendal doesn't have a points win yet but this has happened two other times in league history.
Now that Wendal has won, he gets a free entry into the first segment of the money pit along with atrophy on his driver page. Wendal won by just one point over Charquillia Addison who was trying to win for the second time.
Terry Howell is no stranger to winning the Clash, he won for two years in a row and came close again this year by finishing in third place. Dave Smith finished in fourth and another previous winner, Jordan Hunt finished in fifth place.
Now with the appetizer out of the way, we get ready for the main course next Sunday with the Daytona 500!