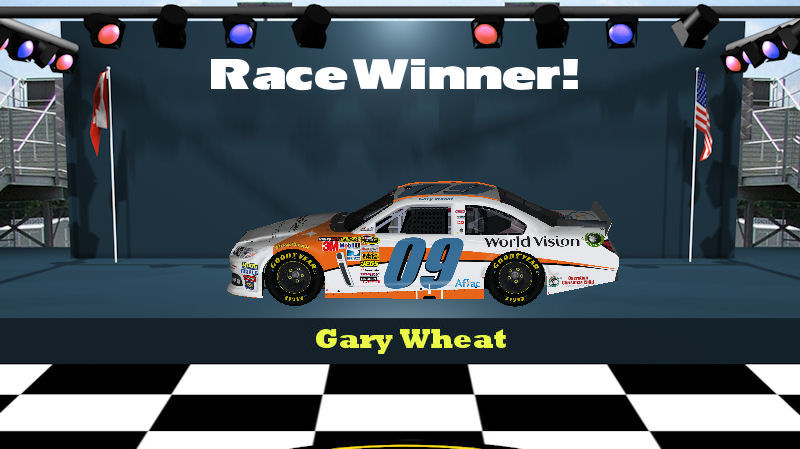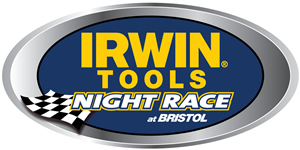 Gary Wheat stays in Chase contention and give himself some extra bonus points by winning his 2nd race of the year at Bristol Motor Speedway. Gary has had a pretty good record at the track and finished 2nd place once in 2008 but had never gone to victory lane there until now. He scored a total of 175 points and won by 3 points to get the 8th win of his career. He now moves into the top 10 of all-time winners. Gary is also the 5th member to win 2 races this season. He was started to get into danger territory of falling outside the top 25 but he is able to gain 2 spots this week to move to 17th place. With just 2 races to go, he should easily make the Chase this year.
In 2nd place is John Magee who has finished here three times this season. Even though he didn't get the win, it's just the kind of finish that John needed. He's currently outside the top 25 and wants to move in so he can use that win that he got at Daytona to make the Chase. The winless drivers in the top 10 hope that doesn't happen since he'll take one of those spots away. He moves up to 29th place after gaining 5 spots this week.
Ron Blackman finishes in 3rd to keep himself in the top 25. Ron also has a win and had fallen down to 24th place. This finish gives him a little insurance by moving him up to 21st.
Randy Cook doesn't have to worry about making the Chase, he is solidly in to make just his 2nd career Chase and first since 2008. He finishes in 4th place for his 6th top 5 of the year. He is now tied with Greg Eichele for most top 5's on the year.
Jay Smogolski finished in 5th place for his 4th top 5 of the year. He also moved up 3 spots to 21st place in the standings.