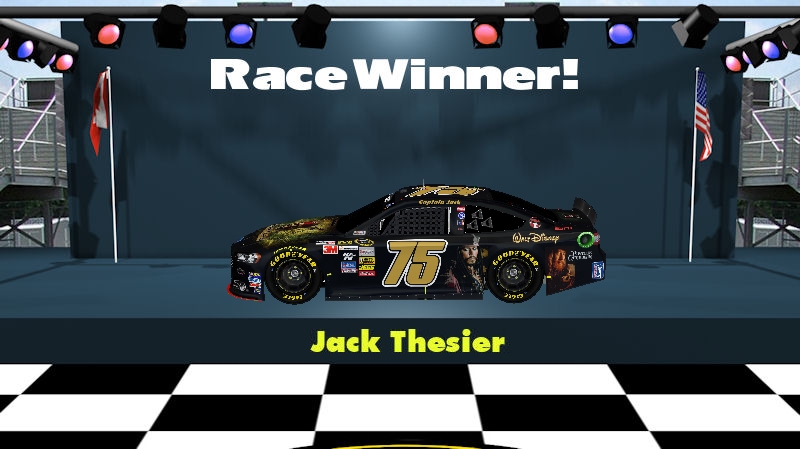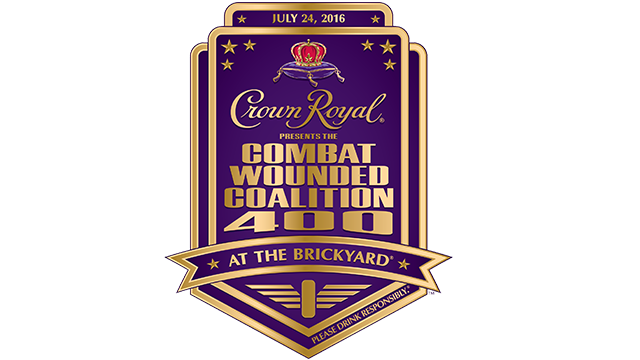 Points leader Jack Thesier is pretty much already locked into the Chase but now he has a real chance to start in front of the Chase field as well. Jack won a very tight race over Matt Minnich for his second win of the season. Both drivers had the same picks but Jack's ranking was just a little better in what was a really tight race this week. The entire top 10 was within 5 points of one another but Jack was able to come out on top of everyone. It was his 4th career win and first since Phoenix back in March. Jack also becomes the 5th different driver to win 2 races this year.
Matt Minnich came oh so close to winning his first race of the year but fell short by one spot despite having the winning set of picks. Instead he settles for 2nd place which is his best run of the year. It's the 4th top 5 for Matt who gains one spot to enter the top 5 at 5th place.
Will Riney can't seem to get past 3rd plce this year. For the third time he matches his best run of the year which is also his third top 5 as well. He gains 5 spots to move up to 32nd place this week.
Tom Watkins had a top 10 in the Xfinity race and does better with a top 5 here. He finishes in 4th place for his 3rd top 5 of the year. He moves up 6 spots to 29th place. That helps him move closer to the top 25 where he'd like to be to make use of those two wins that he has.
Ryan Smith has been putting some good runs together lately and he gets another good one with a 5th place finish. He moves up to 6th place in the standings, a nice gain of when he was in 27th place last month.
Next week we return to Pocono.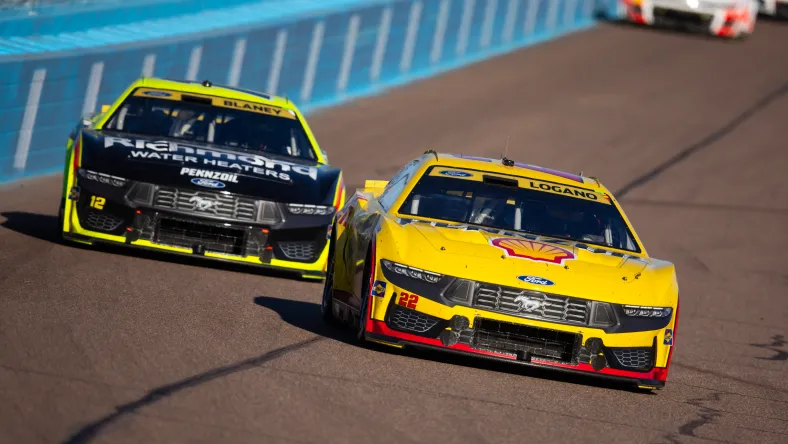 With Dale Jr. sitting out again, Hendrick Motorsports had a pretty good substitute driver available.