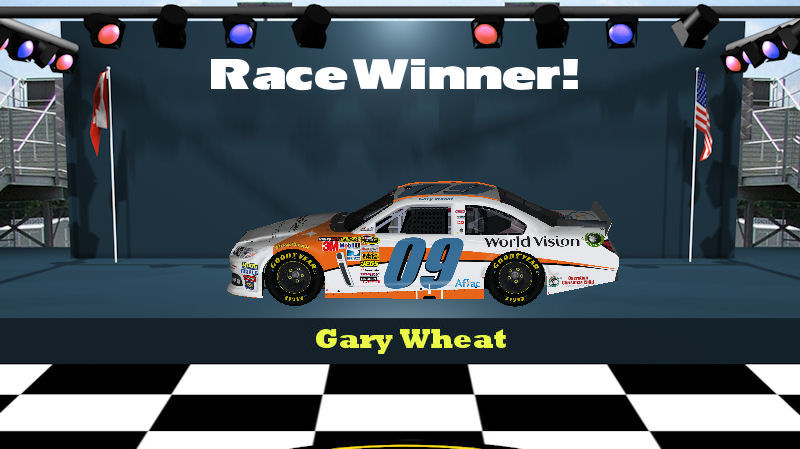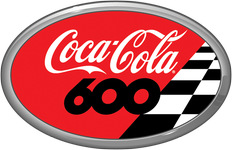 Gary Wheat won the Coca-Cola 600 in 2012 and now 4 years later he wins the race again. Gary wasn't able to win a race last year but he gets his first of the season after scoring a total of 184 points and winning by just one point over 2nd place. That ends a winless streak of 60 races and gives Gary his 9th career win. Gary also gains 13 spots this week to enter the top 10 at 9th place. It's the biggest move of the week and also means that he should be making the Chase again this year.
Paul Scannell came close to getting his first win in three years but fell one point shy and finished in 2nd place. Still it's his best finish of the year and also ties his best run last year. He missed the win but has a good chance at getting it next week at Pocono, the track that he won his last two races.
Robby Stone finishes in 3rd place, two spots behind his teammate Gary. It's the 3rd top 5 of the year for Robby who has now moved up to 2nd place in the standings. He's now 16 points behind Stephen DiCaprio who reclaimed the points lead this week.
Dean Higley gets his 2nd top 5 of the year with a 4th place run. He has the 2nd biggest move of the week after climbing 12 spots into the top 10 at 7th place.
Rounding out the top 10 is Dave Smith. He gets his first top 5 of the year and climbs 5 spots to 33rd place.