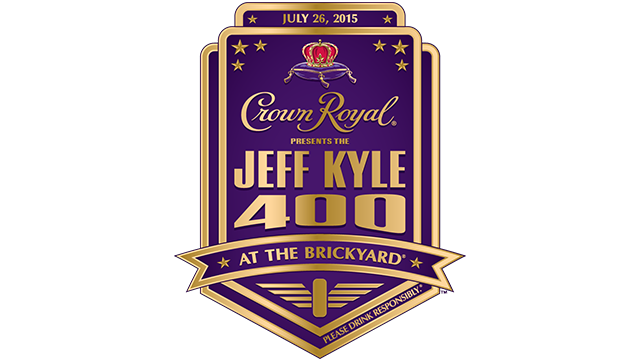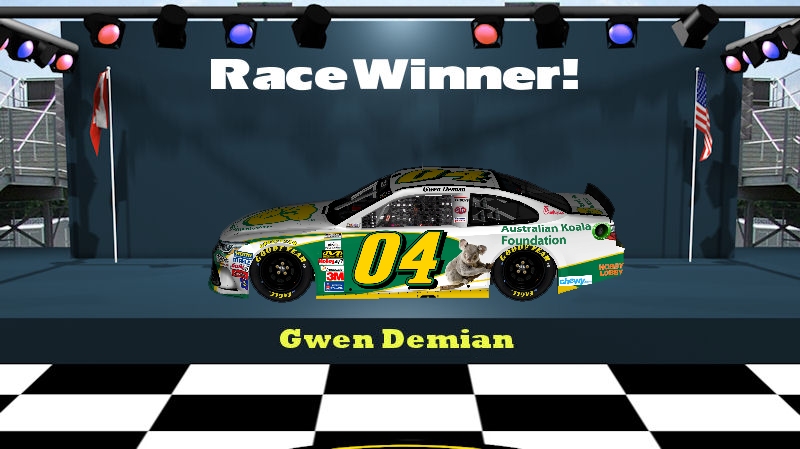 Nobody knows the bricks up close in Lucky Dog Racing like Gwen Demian does. She picked up her third win at the track after winning the Jeff Kyle 400 which was her first win of the season and tenth of her career. It was a very important win for Gwen since she became the seventh member to join the ten timers club. It will also help her make the Chase for the first time since 2010 as long as she stays in the top 25. This week she was able to move up inside the top 25 after she gained 7 spots which was the most in the league to move to 21st place.
Jose Rodriguez also was helped out this week with his bid to make the Chase. Jose has a win on the season at Pocono but has been stuck down in the standings. He finishes in 2nd place for his 3rd top 5 of the year. It also pushes him up to 27th place, just 2 spots away from getting into the top 25.
Greg Miller had a good weekend at Indy, he finished 5th place in the Xfinity race and now 3rd place here. With his 3rd top 5 of the year, he moves up a spot to 2nd place in the standings, 48 points behind Jessy Turgeon.
Randy Cook finishes in 4th place for his 4th top 5 of the year. Randy seems to be going through hot and cold streaks this year. He's hoping this finish starts a new hot streak for him.
Rounding out the top 5 is Lou Demian who has been having a tough season but has turned it up a bit lately and finally gets his first top 5 of the year.