Next Truck Race


Martinsville Speedway

April 1, 2017
Time: 3:00p.m. EST


Defending Champs

NASCAR: Kyle Busch
LDR: Ron Blackman

Atlanta
Movers & Snoozers
Jakub Smetana +23
Jack Thesier +19
Bradley Taylor +19

Rodney Webb -23
Greg Eichele -20
Todd Oliver -16

Christopher Bell dominates at Atlanta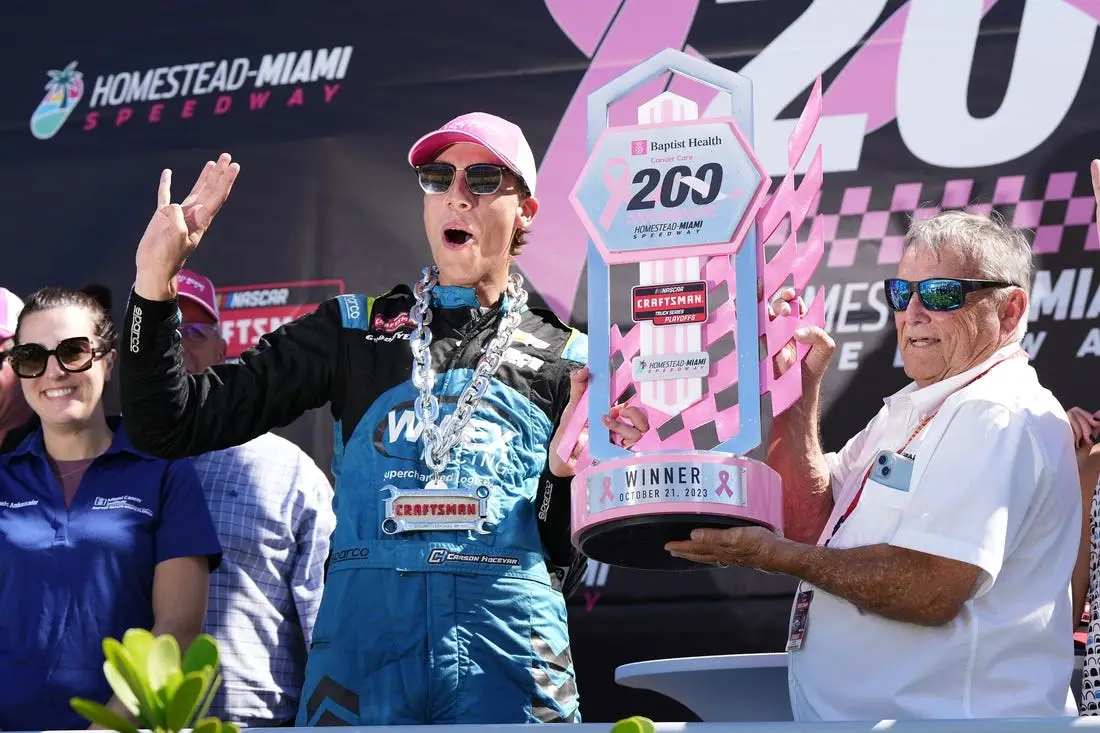 Christopher Bell started on pole and won all three stages for his first win of the season.
Jakub Smetena wins his first in just his second start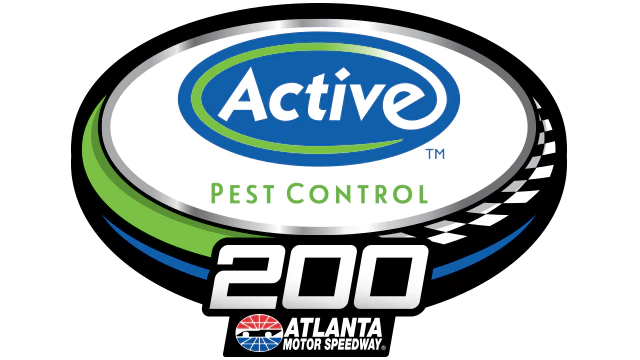 We may have a new rookie phenom in the league. In just his second start in the Truck series, 17 year old Jakub Smetana dominated at Atlanta and blew everyone's doors off with a win. Jakub scored a whopping 249 points and won by 15 points over 2nd place.

Jakub's win was notable for several reasons. First, he is the first rookie to win from any of the three series. He becomes the 9th different winner in the Truck series. He's one of our youngest ever winners and he is the first driver to win from outside of North America. Jakub hails all the way from the Czech Republic. The young Czech will now celebrate his win for the next month when the next Truck series race takes place on April 1st. Jack Thesier took 2nd place for his best finish since the 2015 season. He had a disappointing run at Daytona but he gains 19 spots this week to climb to 15th place.

The next three drivers all tied in points with the same exact picks. The tiebreaker went down to the standings position after they finished in Daytona last week. Jay Smogolski got the higher seed and finished in 3rd place. Jose Rodriguez took 4th and Lou Demian 5th place. It was the first top 5's and top 10's for all three of them this season.

The Truck series will now take a month off and return at Martinsville in April.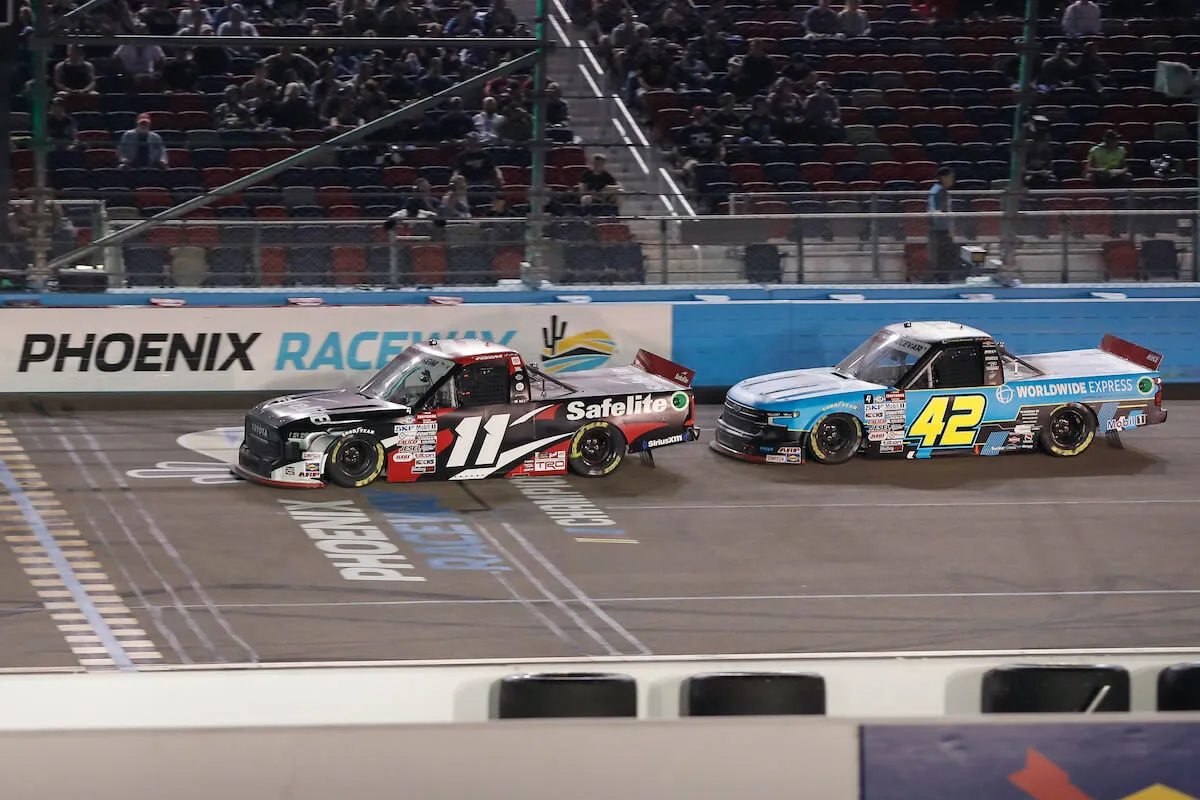 After a wild ride at the end of the Daytona race, Matt Crafton had a lot less drama and better finish in Atlanta.
Lucky Dog Racing: Truck Series
2017 Top 10 Drivers
Pos.

Driver Name

Team

Pts

Back

1

Jay Smogolski

Stormdevil Racing

92

Leader

2

Kelly Wolfe

Wolferacing

87

-5

3

Jakub Smetana

Smetana Motorsports

79

-13

4

Brian Blair

South Mountain Motorsports

79

-13

5

Will Riney

Rusty Lugnuts Racing

76

-16

6

Jose Rodriguez

El Diablo & The Magic Men M.S.

75

-17

7

Jordan Hunt

Northeast Ohio Motorsports

75

-17

8

Matt Steinfels

Dirtbags Racing

72

-20

9

Matt Minnich

Jimmy 'Smut' Means Fan Club

71

-21

10

Al Allison

AA Team

69

-23

--Complete Standings--