Next Truck Race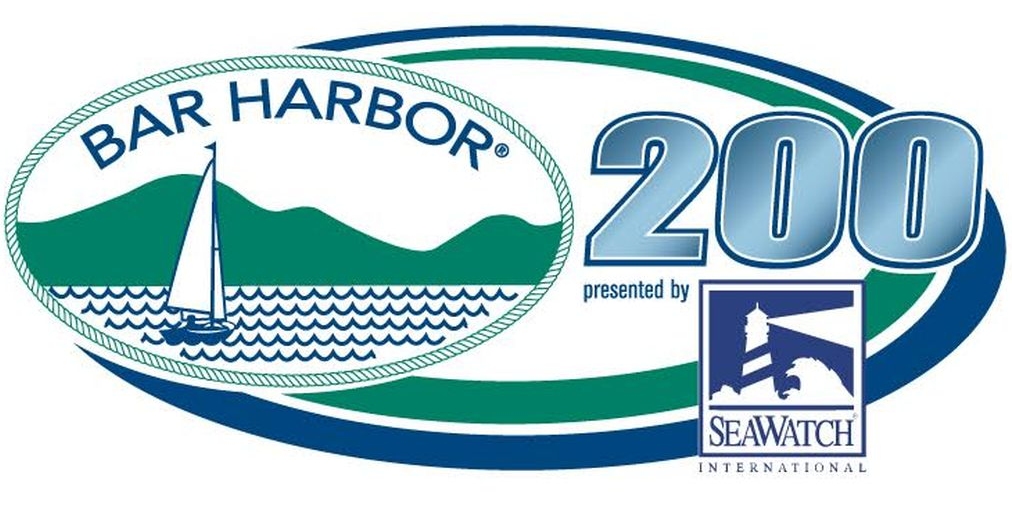 Dover Intl. Speedway

June 2, 2017
Time: 5:30p.m. EST


Defending Champs

NASCAR: Matt Crafton
LDR: Stephen DiCaprio

Charlotte
Movers & Snoozers
Myra Cochran +14
Janet Sebern +10
John Boros +10

Joseph Cardwell -15
Rodney Webb -13
James Dillon -12

Busch Dominates To Second Straight Win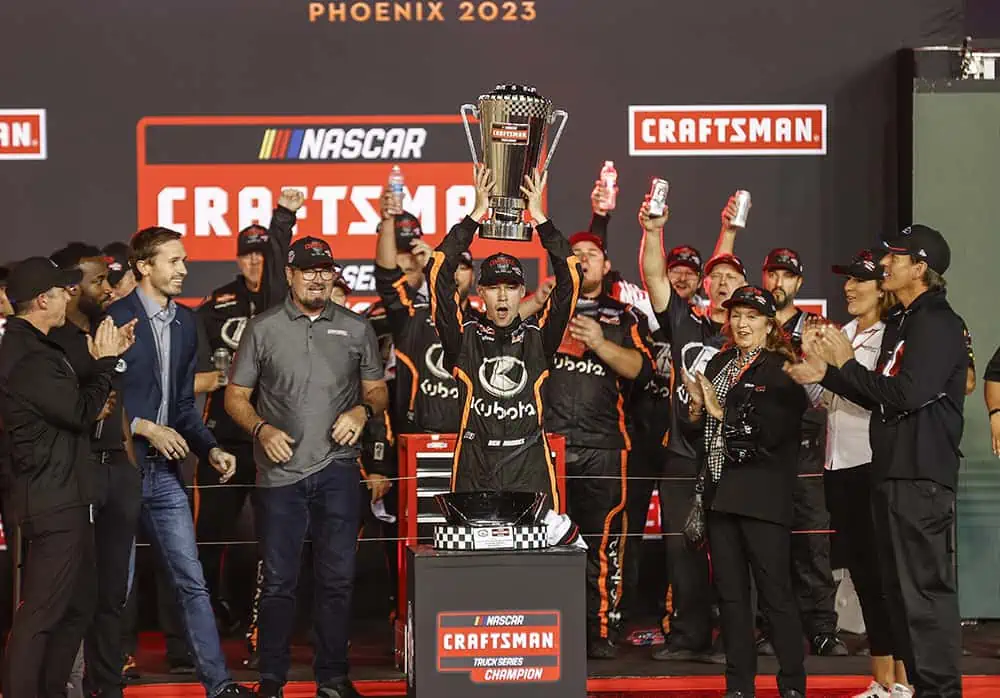 Once again Kyle Busch won all three segments to win his 2nd straight win of the season.
Myra Cochran wins first truck series race on her hometrack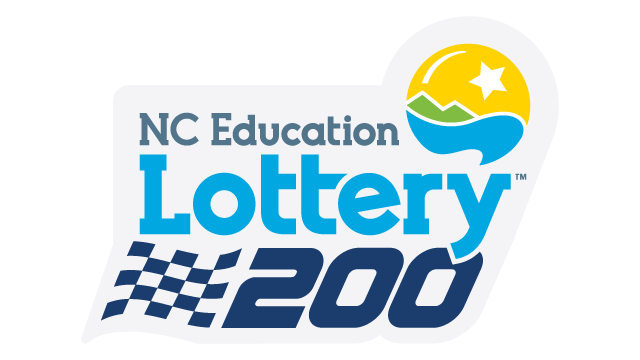 Myra Cochran had been trying to win her first Truck series race for over a year now but in her 28th career start, she finally gets to go to victory lane. There's probably no other track that she'd like to get her first win at too then Charlotte Motor Speedway. Charlotte is located in Concord, NC where Myra lives. She probably used some of that hometown experience to score a total of 247 points and win the NC Education Lottery 200.

Myra becomes the 91st driver to win in the Truck series and puts her in great position to make the Chase this year. She gained a total of 14 spots, to jump all the way to 4th place. That was the most positions gained by anyone this week.

In second place it's Dave Smith who gets his first finish inside the top 10 and his best finish since his win at Martinsville last October. The good finish moves Dave up 10 spots in the standings up to 26th place.

Getting his first top 5 of the year is Bradley Taylor who actually gets his first top 5 since the 2015 season. After finishing in 3rd place, it is the third best finish of Bradley's four season career.

John Boros gets his first finish inside the top 5 and the top 10 with a 4th place finish. He moves 10 spots up to 25th place this week.

Rounding out the top 5 is Janet Sebern who won this race year. Seems like Janet really knows Charlotte as she gets another top 5 and moves 10 spots up to 22nd place.

We'll next race two weeks from now at Dover.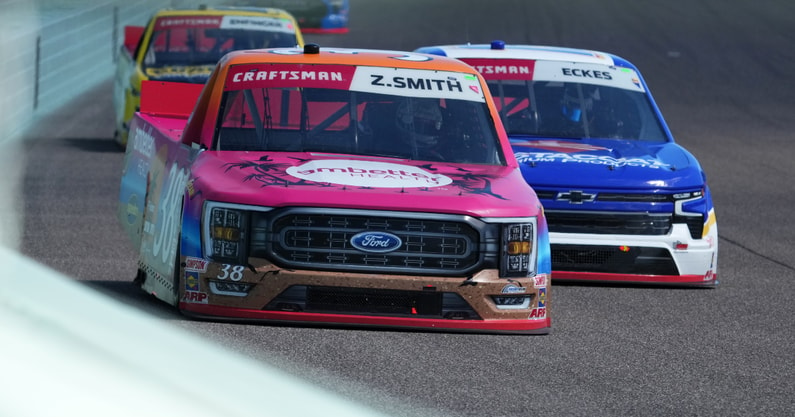 After starting on poll again, an early cut tire set Christopher Bell back but he battled to a top 5 finish.
Lucky Dog Racing: Truck Series
2017 Top 10 Drivers
Pos.

Driver Name

Team

Pts

Back

1

Kelly Wolfe

Wolferacing

207

Leader

2

Brian Blair

South Mountain Motorsports

182

-25

3

Marianne Anderson

GibbsFan

177

-30

4

Myra Cochran

2Coollady Racing

169

-38

5

Jose Rodriguez

El Diablo & The Magic Men M.S.

167

-40

6

Matt Minnich

Jimmy 'Smut' Means Fan Club

167

-40

7

Wendal Ebach

Whooz Racing

164

-43

8

Randy Cook

Randy Cook Racing

161

-46

9

Jay Smogolski

Stormdevil Racing

159

-48

10

Jakub Smetana

Smetana Motorsports

158

-49

--Complete Standings--