Next Xfinity Series Race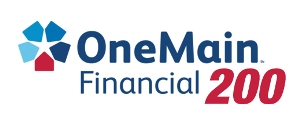 Dover Intl. Speedway

June 3, 2017
Time: 1:00 p.m. EST


Defending Champs

NASCAR: Erik Jones
LDR: Stephen DiCaprio

Charlotte
Movers & Snoozers
Joe Tenpenny +9
Jose Rodriguez +8
Wendal Ebach +8

Shane Burton -11
Dave Smith -9
Gary Wheat -8
Blaney Passes Harvick To Win In Charlotte Shootout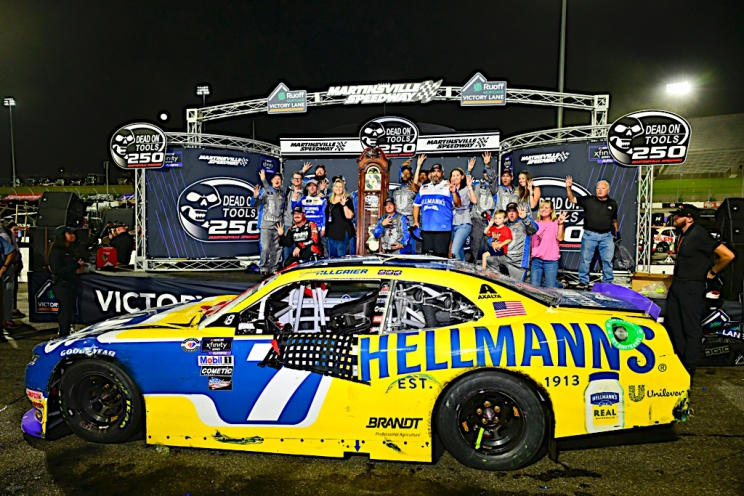 Ryan Blaney pushed Kevin Harvick to the lead but then passed him on the final restart
Joe Tenpenny finally gets a long awaited second Xfinity win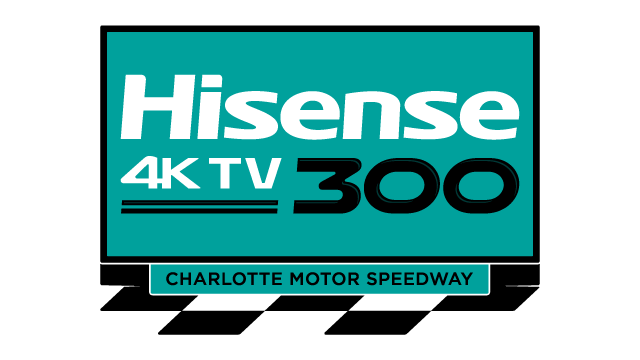 Joe Tenpenny had won his first and only Xfinity race way back in the 2013 season opener at Daytona. His winless streak had stretched 139 races and Joe probably thought he'd never get a second win. Well, this year many long winless streaks have been broken so why not add another one? That's exactly what happened after Joe ended up scoring a total of 223 points and won the Hisense 4K TV 300 at Charlotte Motor Speedway. Joe's streak was the second longest in the league but it finally comes to an end at a track that he hasn't won at before in any series.

The win now puts Joe into contention to make the Chase this year, his focus will now be to stay in the top 25. He's there now after gaining 9 spots this week to climb to 18th place. He was the biggest mover of the week.

The next two drivers both tied in points with 216 each. Joanne Blackman was able to get the tiebreaker over Jakub Smetana thanks to a higher finishing driver. It was the best finish of the year and second top 5 for Joanna. She's able to climb 7 spots up to 27th place.

Jakub Smetana gets not only his best finish of the season but of his career. He finishes in 3rd place for his first top 5 and moves 6 spots up to 26th place.

Brian Blair finishes in 4th place for his third top 5 of the year. Brian is now starting to challenge for the lead in the standings. He's able to move one spot up to 4th place in the standings and just 3 points away from taking over 3rd place.

Marianne Anderson rounds out the top 5 for her 3nd top 5 of the year and first since she won at Vegas in March. She gains 7 spots this week to climb to 19th place.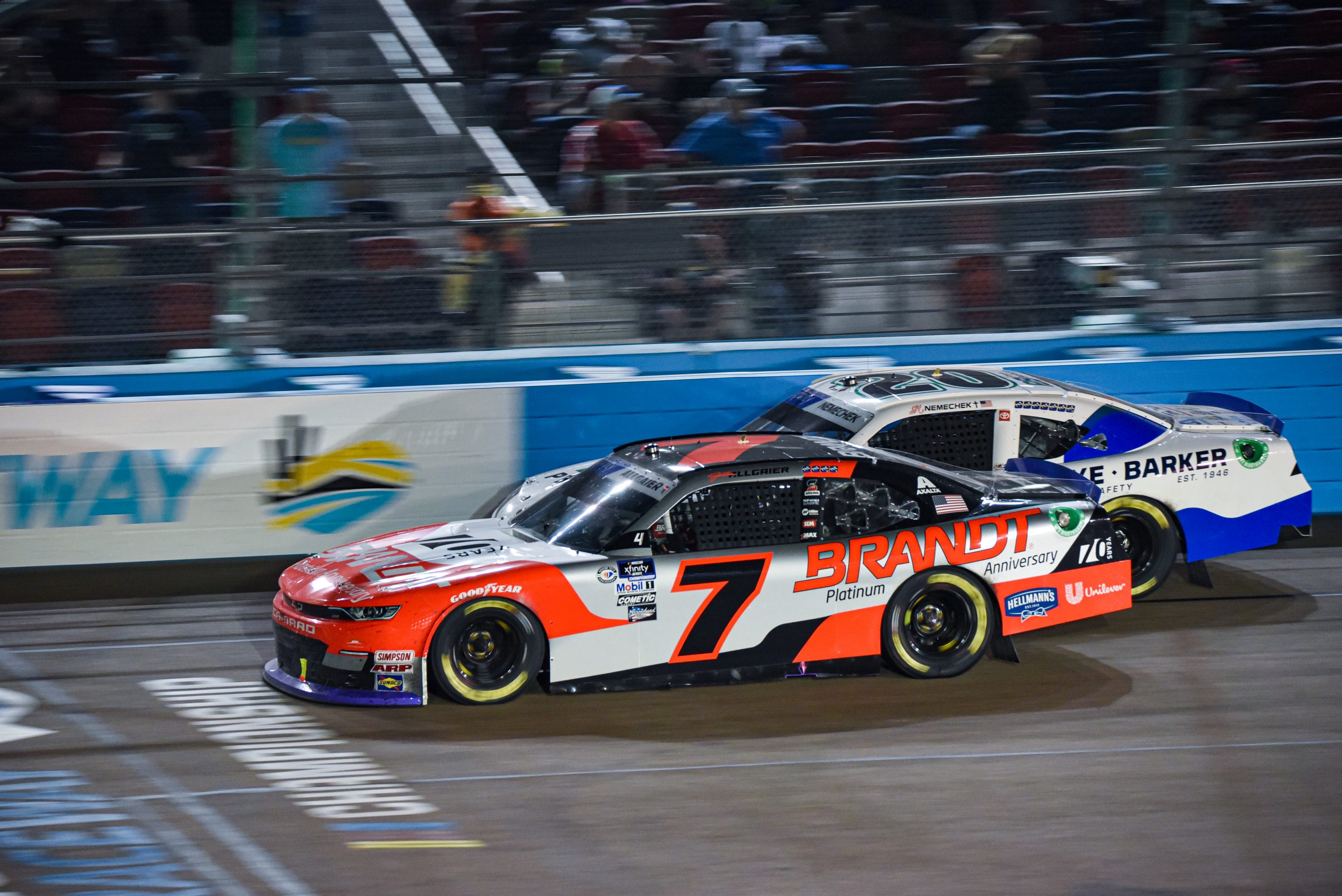 Elliott Sadler had a costly spin in the race after he found the inside wall.
Lucky Dog Racing: Xfinity Series
2017 Top 10 Drivers
Pos.

Driver Name

Team

Pts

Back

1.

Al Allison

AA Team

345

Leader

2.

Kevin Sullivan

Coast To Coast Racing

322

-23

3.

Ray Perrotta

Jeff Burton Racing

316

-29

4.

Brian Blair

South Mountain Motorsports

313

-32

5.

Greg Miller

Miller Motorsports

293

-52

6.

Kelly Wolfe

Wolferacing

285

-60

7.

Matt Minnich

Jimmy 'Smut' Means Fan Club

277

-68

8.

Todd Oliver

Top Gun Racing

272

-73

9.

Stephen DiCaprio

Racing Traditions, Inc.

272

-73

10.

Wayne Sebern

Seburner

271

-74