Next Xfinity Series Race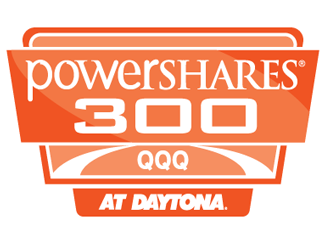 Homestead-Miami Speedway

February 17, 2018
Time: 3:30 p.m. EST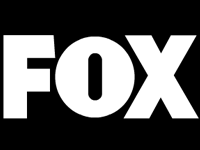 Defending Champs

NASCAR: Ryan Reed
LDR: Al Allison

Homestead
Movers & Snoozers
Teeder Jenkins +3
Janet Sebern +3
Steve Barber +3

Joe Tenpenny -4
Ray Perrotta -3
Shane Burton -3
Byron Outduels Sadler To Win Xfinity Championship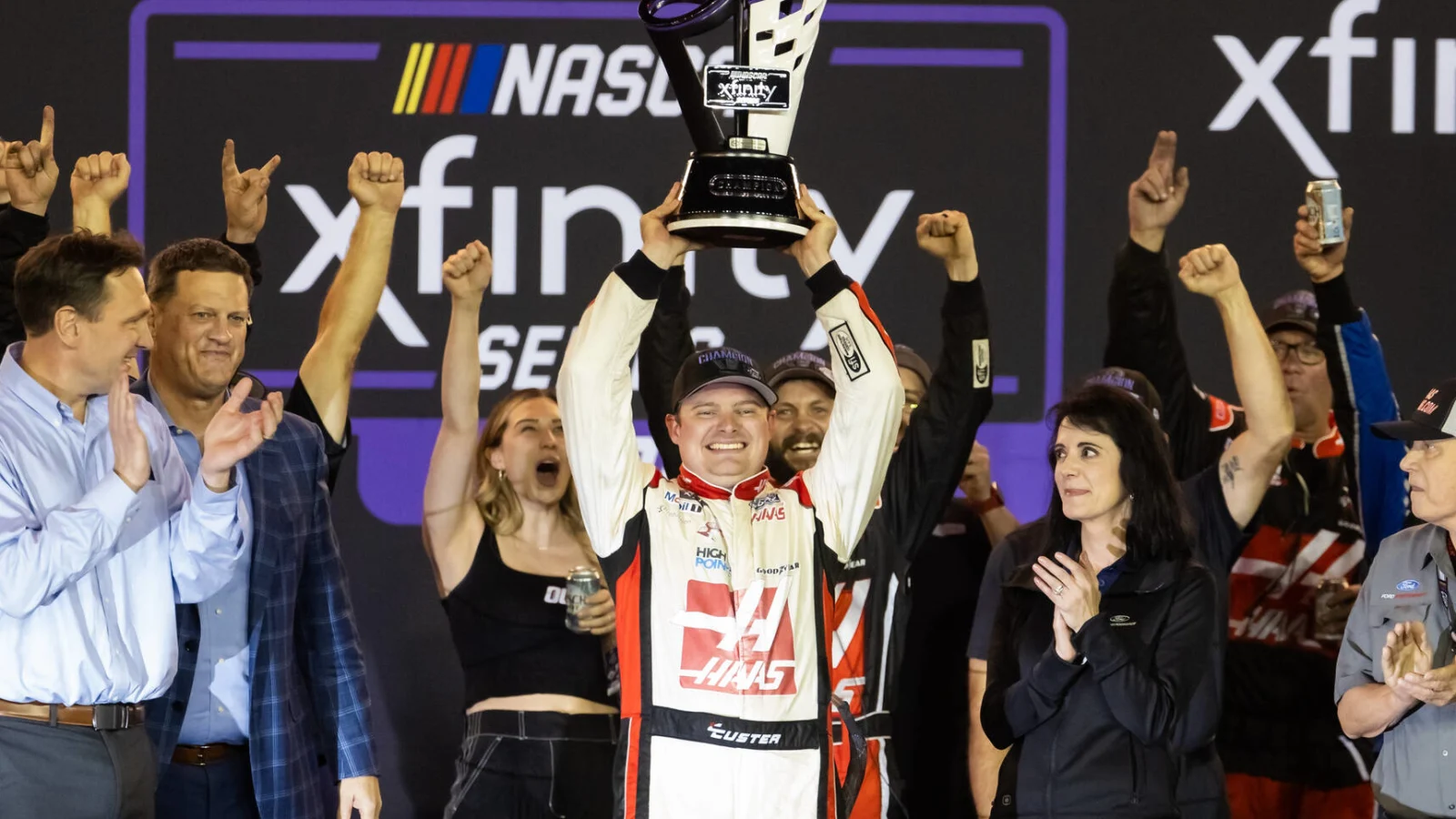 As Cole Custer won the race, William Byron finished 3rd and won his first Xfinity championship.
Terry Smith wins as Al Allison is crowned Xfinity Champion at Homestead!

The Championship four took place at Homestead and it turned out to be pretty interesting. Al Allison has a lot to be thankful this holiday season since the racing gods took out Christopher Bell's engine. Three of the four championship drivers had Bell, the only one that didn't was Al. That gave him the clear advantage and even scored the most points. Even though he only finished in 9th place, he was the highest finisher and wins the Xfinity Championship.

Al is the elder statesmen of the league and he was able to hold off the young'ens and win his first title in Lucky Dog Racing. His previous best finish was 7th place in 2015 but now he can call himself a champion. He even ended up winning the final segment of the money pit so he gets some extra cash to celebrate with.

The fight for the race win was a close battle that went down between Terry Smith and Randy Cook. Both drivers scored the same amount of points but it was Terry Smith who was able to win the tiebreaker. Terry had just been eliminated from the Championship four, if he hadn't then he'd be celebrating the championship. He wins two races this year and finishes in 5th place.

Randy Cook finished in 2nd place for the third time this season. Behind Randy it was Teeder Jenkins in 4th followed by Bobby Ericson in 5th place.

Kelly Wolfe was the second highest championship four driver after finishing in 13th place. He finishes in 2nd place in the standings, the third top 2 finish for the 2015 Champion.

Will Riney finished 24th in the race and takes third in the standings for his best ever finish in first top 5. Behind Will, Todd Oliver finished in 4th place in his 2nd year in the league.

Thanks for everyone for playing in this year's Xfinity series, we'll see you next year at Daytona. Congratulations once again to Al Allison, 2017 Xfinity Series Champion!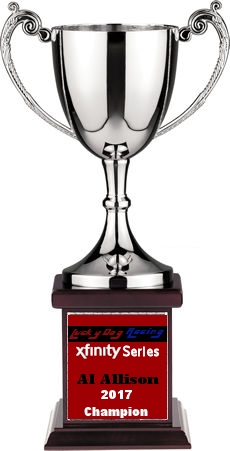 View the Playoff Xfinity Grid here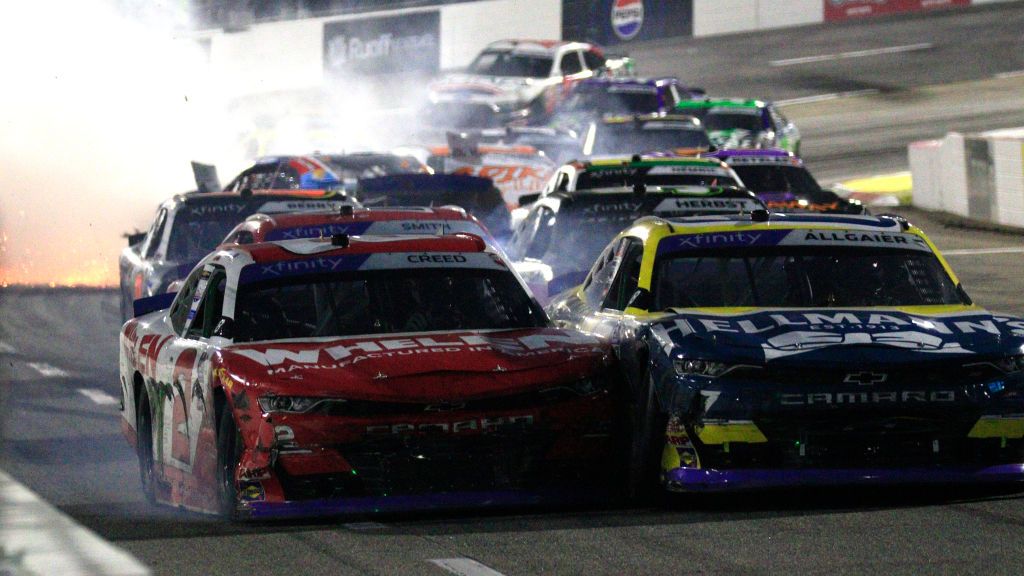 Cole Custer missed out on the championship four but dominated Homestead for his first career Xfinity win.
Lucky Dog Racing: Xfinity Series
2017 Top 10 Drivers
Pos.

Driver Name

Team

Pts

Back

1.

Al Allison

AA Team

4038

Leader

2.

Kelly Wolfe

Wolferacing

4034

-4

3.

Will Riney

Rusty Lugnuts Racing

4023

-15

4.

Todd Oliver

Top Gun Racing

4016

-22

5.

Terry Smith

MadDog Racing

2206

-1832

6.

Teeder Jenkins

PFQ Racing

2176

-1862

7.

Matthew Steinfels

Dirtbags Racing

2168

-1870

8.

Ray Perrotta

Jeff Burton Racing

2167

-1871

9.

Janet Sebern

Kurtiskraft

2160

-1878

10.

Stephen DiCaprio

Racing Traditions, Inc.

2143

-1895