Service King 300
Race Results
Click link for full results
Auto Club Speedway
Top 10 Finishers
| | | |
| --- | --- | --- |
| Pos | Driver | Pts |
| 1 | Teeder Jenkins | 228 |
| 2 | Hurricane Sidwell | 219 |
| 3 | Curt Manning | 215 |
| 4 | Gary Wheat | 215 |
| 5 | Joanne Blackman | 210 |
| 6 | Matt Minnich | 209 |
| 7 | Wayne Sebern | 209 |
| 8 | Brian Blair | 209 |
| 9 | Shane Burton | 209 |
| 10 | Will Riney | 209 |
Next Xfinity Series Race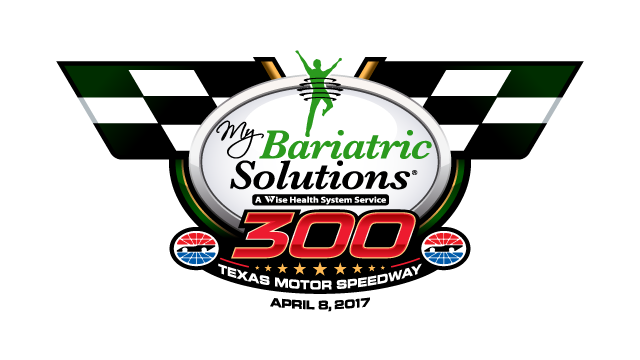 Texas Motor Speedway

April 8, 2017
Time: 1:30 p.m. EST


Defending Champs

NASCAR: Kyle Busch
LDR: Nate Bishop

Auto Club Speedway
Movers & Snoozers
Gary Wheat +13
Jose Rodriguez +10
Joanne Blackman +10

Ron Blackman -13
Jay Smogolski -12
Steve Barber -11
Larson Motors To First Win Of The Season At Auto Club Speedway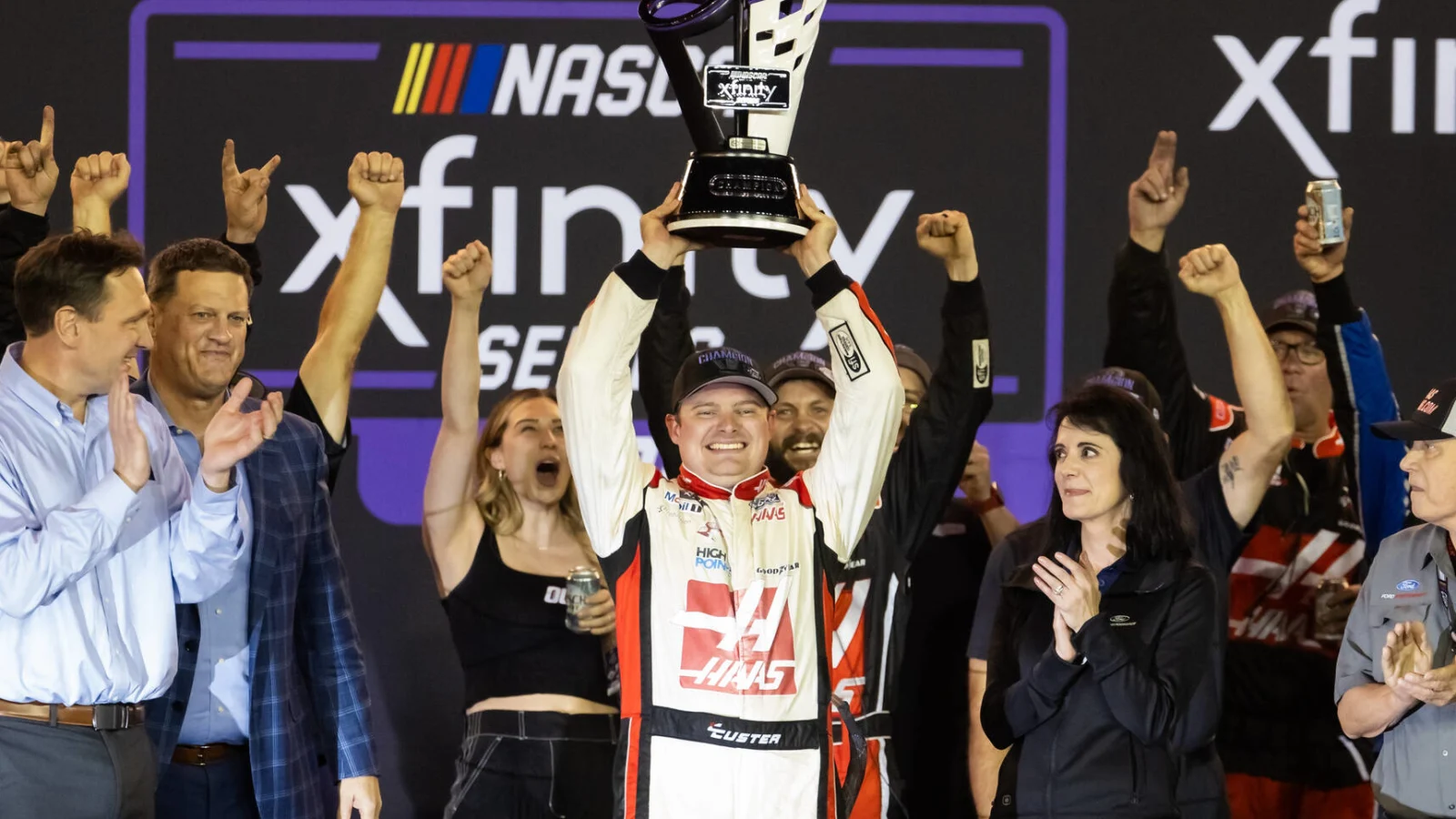 Kyle Larson held off Joey Logano to win his first race of the season.
Teeder Jenkins breaks a two year winless streak in California


Teeder Jenkins has been having a great year in the Cup series this year after getting a win in Vegas and taking over the points lead. It hasn't been a great start in the Xfinity series, his highest finish was 27th place and he was stuck down in 48th place in the standings. Things turned around at Auto Club Speedway though because he scored a total of 228 points to score his first win of the year. It's been awhile since Teeder had won in the Xfinity series, his last win came August 2015 at Bristol, 47 races ago. Teeder ends that streak after getting his 5th career win and gaining 11 spots in the standings as well.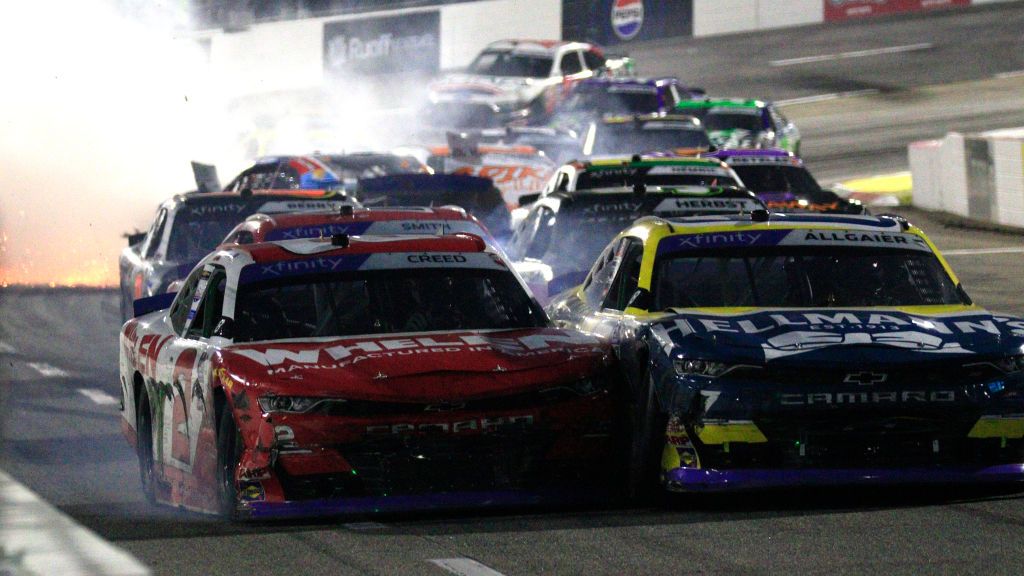 Kyle Busch won the first two segments but came up short in the final one.
Lucky Dog Racing: Xfinity Series
2017 Top 10 Drivers
Pos.

Driver Name

Team

Pts

Back

1.

Kevin Sullivan

Coast To Coast Racing

177

Leader

2.

Will Riney

Rusty Lugnuts Racing

169

-8

3.

Brian Blair

South Mountain Motorsports

160

-17

4.

Matt Minnich

Jimmy 'Smut' Means Fan Club

160

-17

5.

Kelly Wolfe

Wolferacing

158

-19

6.

Eldon Daughenbaugh

Lucky Star Motorsports

154

-23

7.

Greg Miller

Miller Motorsports

154

-23

8.

Al Allison

AA Team

151

-26

9.

Shane Burton

Jim Beam Racing

144

-33

10.

Ray Perrotta

Jeff Burton Racing

142

-35