Next Xfinity Series Race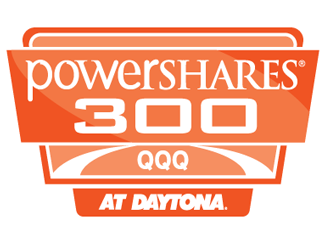 Daytona Intl. Speedway

February 25, 2017
Time: 3:30 p.m. EST


Defending Champs

NASCAR: Chase Elliott
LDR: Al Allison

Daytona
Movers & Snoozers
Kevin Sullivan +5
Gary Wheat +4
Terry Smith +3

Greg Miller -5
Merline Glenn -4
James Dillon -3
Suarez Makes History With Xfinity Series Championship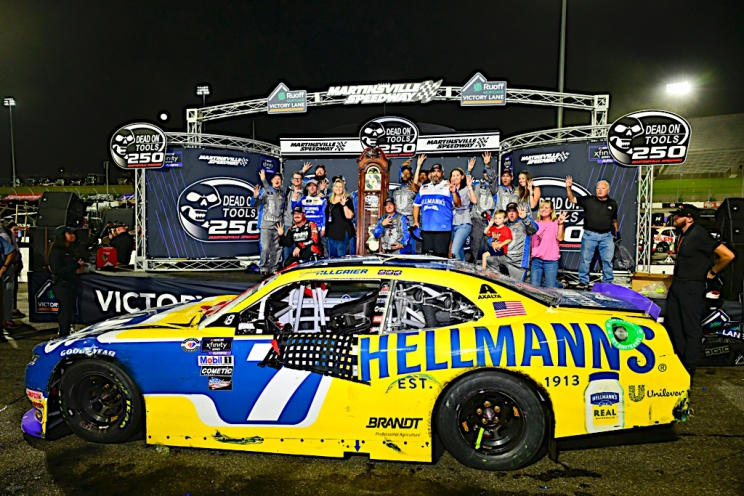 After a dominating race, Daniel Suarez won and became the first foreign driver to win a championship in NASCAR.
Lou Demian wins Homestead and wins fourth title


In the first season of Xfinity and Truck series Chases, Lou Demian was able to make the Chase in both series and the championship four as well. Yesterday he had the chance to win his third truck series title but unfortunately fell short. He didn't lose focus and more than made up for that loss by having a big day in the Xfinity series. Lou ended up scoring a total of 201 points, tied with two other members, but he won the tiebreaker to win the race. That allowed him to the Xfinity Series championship.

Lou wins his fourth title in this series and now has championships under the Busch, Nationwide and Xfinity series titles. He won in 2005, 2009, 2011 and now 2016. It's also his seventh championship in Lucky Dog Racing.

After winning the Ford EcoBoost 300, Lou finishes the season with the most victories out of all members with three. The season ended much like the Truck series did as Greg Miller also won the race for his third of the year to win the championship.

With Lou's championship, it also guarantees that he'll make the LROC series field for the 10th straight season. Dean Higley had the same picks as Lou but lost the tiebreaker since he was lower in the standings. Dean's 2nd place finish was his 3rd top 5 of the year and he finishes the season in 17th place.

Terry Smith finished in third place with the same amount of points but had one driver different. It took all season for Terry to finally get his first top 5 but at least he got the job done.

Kevin Sullivan finished in 4th place for his third top 5 while Jack Thesier rounded out the top 5 with his 4th.

The next highest finishing championship four driver was Shane Burton who finished in 15th place. He'll finish the season in second place which is his best career finish. It's also the first time that Shane even finishes in the top 10.

Todd Oliver finished right behind him in 16th place. He didn't win the championship but he easily won the Xfinity rookie of the year. He wins it one year after wining the Truck series rookie of the year when he also finished the season in third place.

James Dillon finished 21st and will finish in 4th place in the standings. It's the second time that James has finished in the top 5, he finished in 5th place in his rookie season.

That wraps up another season, thanks to everyone for playing and we'll see you next year in Daytona!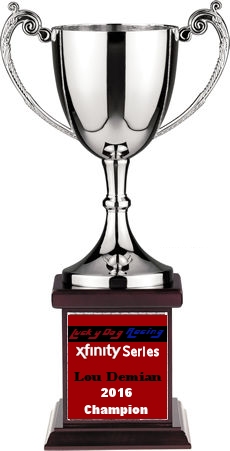 2016 Xfinity Series Chase Grid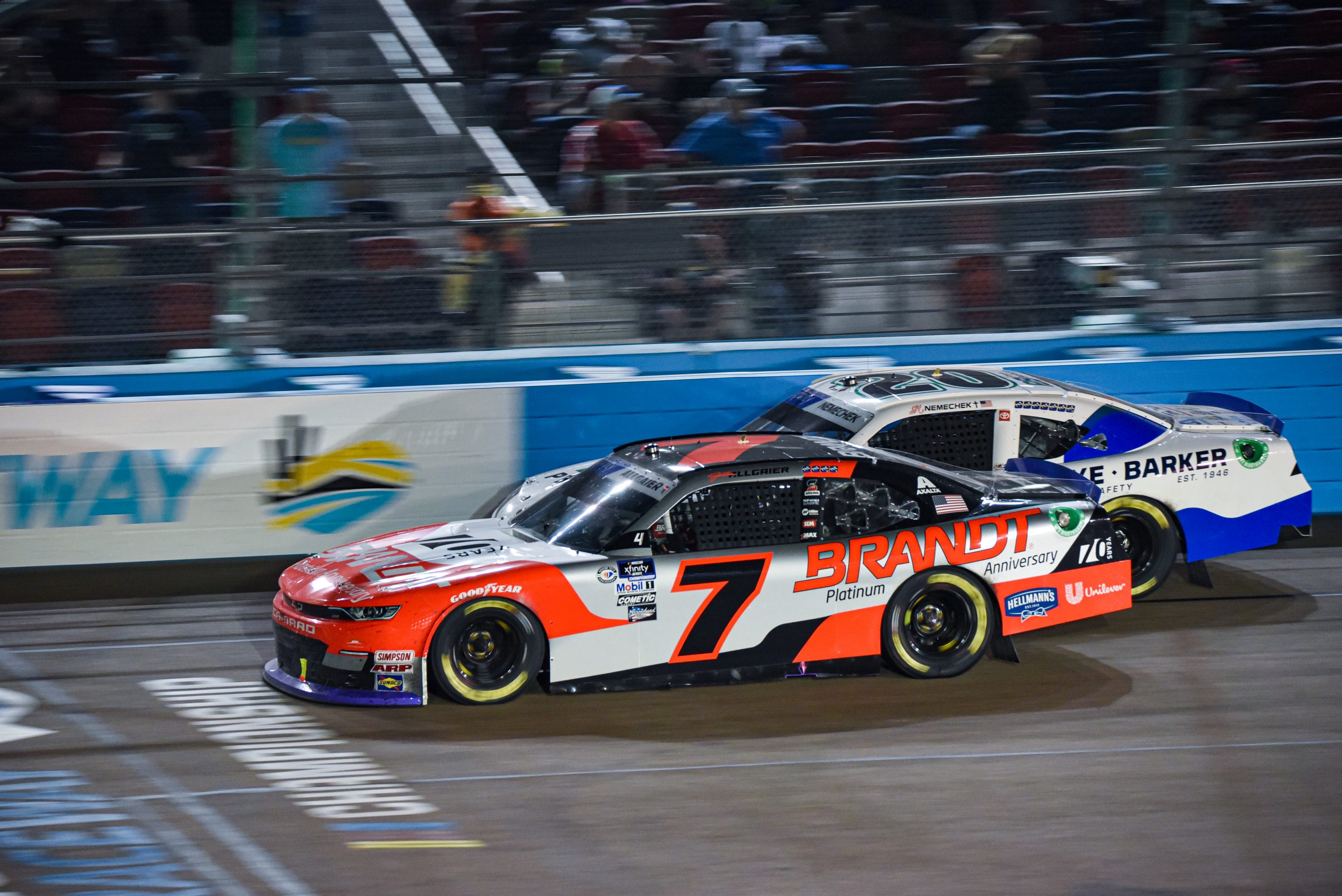 Erik Jones was hoping to follow his Truck championship with an Xfinity one but a bad restart killed any hopes.
Lucky Dog Racing: Xfinity Series
2016 Chase Drivers
Driver Name

Team

Pts

Back

Lou Demian

Intimidator Racing, Inc.

4053

Leader

Shane Burton

Jim Beam Racing

4036

-17

Todd Oliver

Top Gun Racing

4035

-18

James Dillon

Tailgate Party

4030

-23